Rumble
Rumble Recipes: Thanksgiving Favorites
Wednesday, November 17, 2021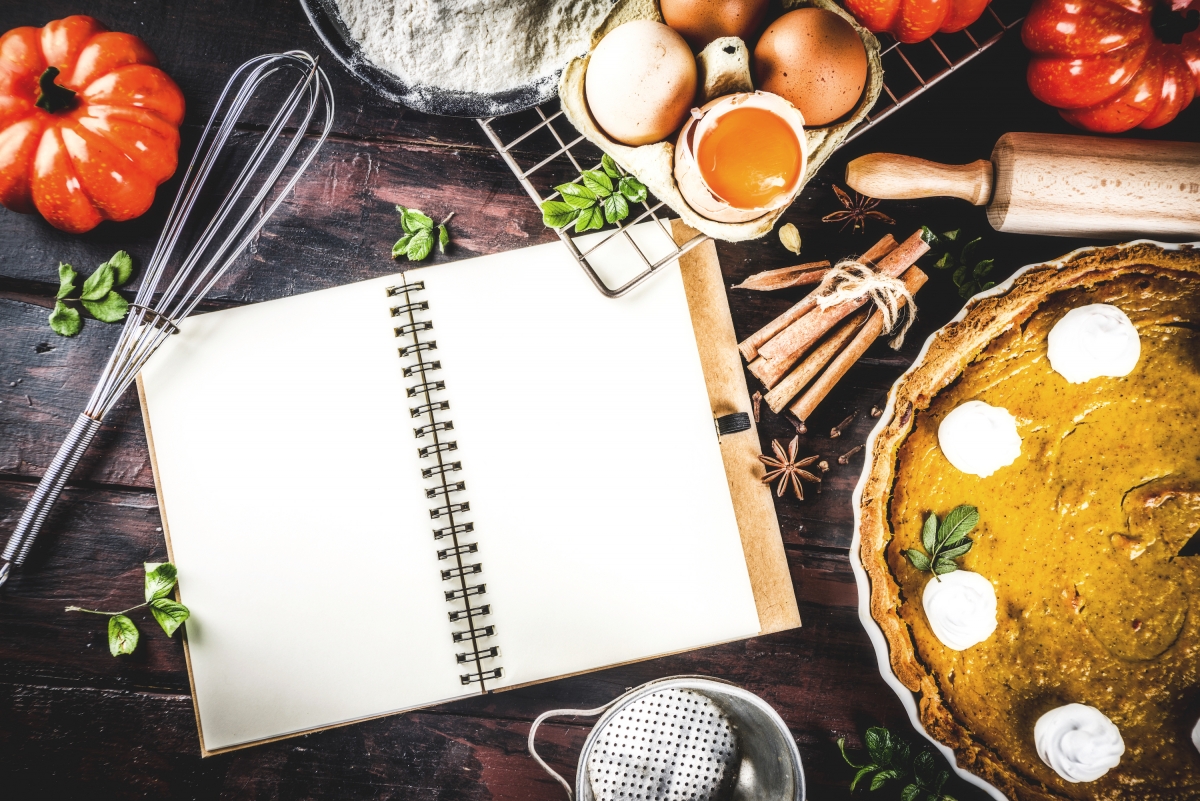 Jessi Stone and Susanna Shetley share their family favorite recipes for Thanksgiving.
Mom's Squash Casserole
How many times have you heard, "My mom makes the best squash casserole?" Yeah, well my mom makes THE best and I'm not going to argue about it.
Even when I've tried to make it on my own using her method, it's just never quite the same, but I am going to share the recipe with you anyway. Also, I'm not sure if my mom truly has a recipe with set ingredients. When I ask her, "How much cheese do I use again?" the answer is usually, "I don't know, as much as you want, I guess."
That's what's so great about southern casseroles — it really doesn't matter if you get it perfect, it's still going to be good.
Ingredients
4-5 squash cut into slices
1 sweet onion cut into small chunks
2 cups sharp cheddar cheese (always better if you use a block of cheese instead of pre-shredded)
1 large can cream of chicken and mushroom soup (a small can of cream of chicken and a small can of cream of mushroom will also suffice)
Pepperidge Farms herb seasoned stuffing mix
Directions
Boil the onion and squash pieces in a pot for a few minutes (don't overcook it or the squash will be mushy)
Drain the water and add the cream of chicken and mushroom, some shredded cheese and a cup of the stuffing mix. Mix well and place the mixture into a glass casserole dish.
Salt and pepper as you wish
Cover the top of the casserole with more of the stuffing mix and shredded cheese.
Cook on 375 for 40 minutes or until the stuffing and cheese on top is a nice baked brown.
Enjoy!
Mom's Pumpkin Pie
This is a quick and easy traditional pumpkin pie recipe and the one my late mom made every Thanksgiving. Though it's simple to make, it's absolutely scrumptious to eat. For me, no Thanksgiving meal is complete without a big piece of pumpkin pie and a dollop of whipped cream. Enjoy!
Ingredients:
1 15oz. can pumpkin, plain
1 can Eagles Brand condensed milk
2 eggs
1 tsp. cinnamon
½ tsp. ginger
½ tsp. nutmeg
½ tsp. salt
1 graham cracker piecrust
Directions:
Preheat oven to 350 degrees
Mix all ingredients together in a mixing bowl
Bake for approximately 40 min or until toothpick comes out clean and crust is brown