Rumble
16 Days of Activism: Stop Violence Against Women
Wednesday, December 01, 2021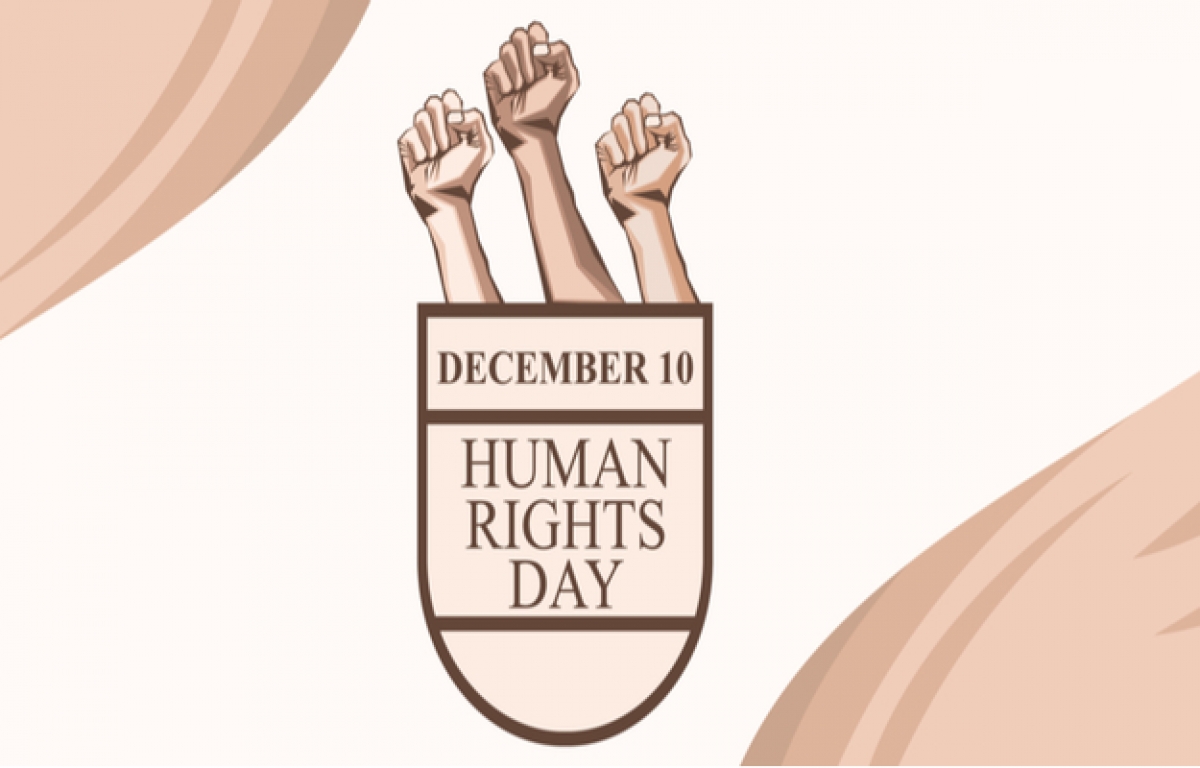 Have you noticed orange bows and signs around Franklin? The Zonta Club is asking you to do your part in the campaign to end all forms of violence against women.
In the United States, one in every six women is the victim of rape or attempted rape during their lifetimes and almost all suffer from PTSD in the aftermath. In fact, more suffering is caused to the victim by rape than any other form of violent crime.
In North Carolina, around four of every 10 murdered women were killed by their sexual partner.
Risk factors for domestic violence include poverty, low education levels, early marriage and trauma, but educated, prominent males are also abusers. Unfortunately, the Covid pandemic has increased gender-based assaults everywhere; in North Carolina the number of domestic violence cases has increased by 2,000 over the previous year.
Domestic abuse isn't the only form of assault suffered by girls and women; online targeting, leading to either cyber-bullying or in-person attacks is a concern in the digital age. Consider the recent case of a young North Carolina girl who at first went willingly with her abductor, then, realizing her predicament, she made the hand signal to show she was in danger - a signal spotted by a passing motorist. The police were then able to detain her abductor and return her home.
Violence against women affects them, their families and their communities. Zonta advocates for the survivors, promoting legislation and education to target violence against women and to improve outcomes for assault victims. From late November until Human Rights Day on Dec. 10, Zonta worldwide is focusing attention on gender-based violence and the Zonta Club in Franklin has information on its website and Facebook.