Rumble
What You Should Know About Winter Solstice
Wednesday, December 15, 2021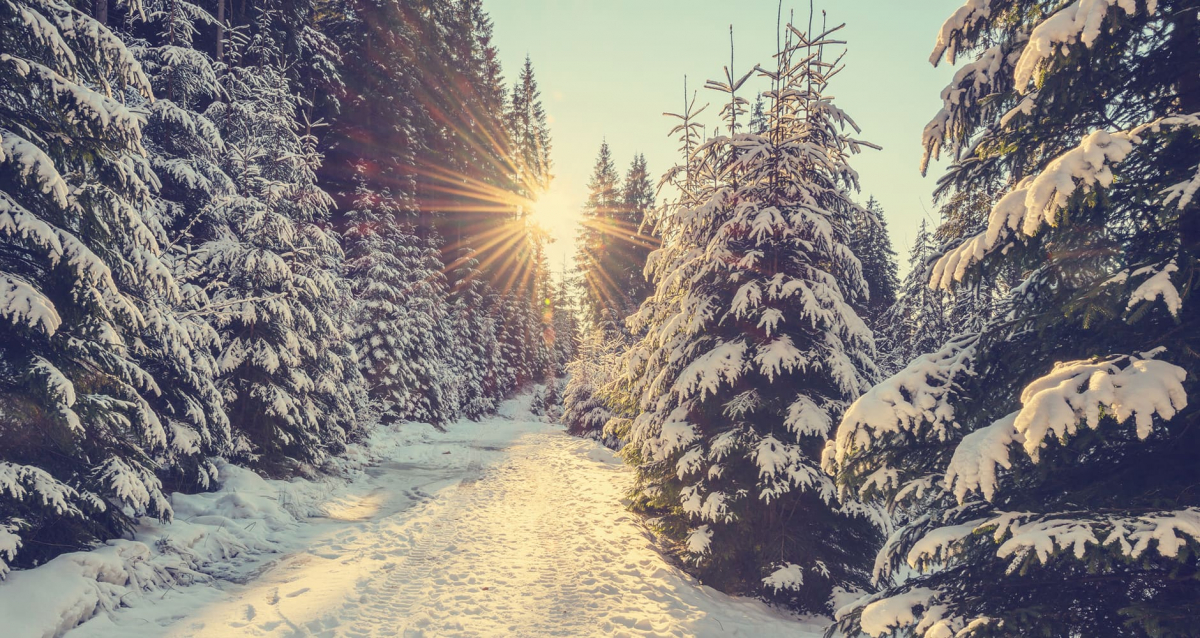 You may already feel like we've entered the winter months, but officially next Tuesday's winter solstice marks the beginning of winter with the shortest day of the year.
Many of us are already struggling with the sun going down so early in the evening, but rest assured that the winter solstice also means the days will only get longer after Dec. 21.
Winter solstice is technically just another astrological event that occurs in a few moments when our hemisphere is tilted as far away from the sun as it can be, but the solstice also has cultural significance across the ancient world as they honored the changing of seasons.
I often think of Newgrange in Ireland, Stonehenge in England and Machu Picchu — all these different civilizations developed monuments that gave them clear indications of the changing seasons.
One thing you can do to see the impact of the solstice yourself is to stand outside at noon on Dec. 21 and notice your shadow. It will be the longest shadow you'll cast all year. You can do this again on the summer solstice and notice you'll barely have any shadow at all.
The word 'solstice' comes from the Latin word sol 'sun' and 'sistere' — which means to stand still. I see the winter solstice as a reminder to be still, go inward, stay warm, and be more contemplative. It's an invitation to slow down as we enter the next cycle of the season. We do so after planting in the spring, working in the summer and harvesting in the autumn. We've earned this time to rest.
Here's a few suggestions on how to welcome in the new season:
1. Get ready under the full moon (Cold Moon) this Saturday, Dec. 18, by meditating and clearing out negative energy from your mind and your home. I like to burn cedar in my house to clear the energy and also give my home a welcoming wintery scent. Journal about what you've accomplished this year and set new intentions for 2022.
2. Share some classic winter solstice folk tales with the kids. Instead of the worn out stories of Rudolph and Frosty, your little ones might enjoy a new folk tale like "The Deer Mother."
3. Get crafty by making some winter solstice paper lanterns, a symbol of the light that continues to shine even through the darkest days.Or try making orange pomander ornaments for your tree or for holiday centerpieces.
4. Create a Yule altar in your home. You can use any space — a table, shelve, mantle — and decorate it with beeswax candles. holly, evergreen, seasonal crafts and deer antlers if you happen to have them.
5. Have a candlelight winter solstice feast and invite your loved ones. Visit your local farmers market to find fresh ingredients for a winter soup and some fresh loaves of bread. Ask your guests to bring a hearty dish to share. Red wine or hot spiced cider makes a great holiday drink for this special occasion.