Rumble
Haywood Community College Foundation Event to Benefit Campus Trail
Wednesday, April 06, 2022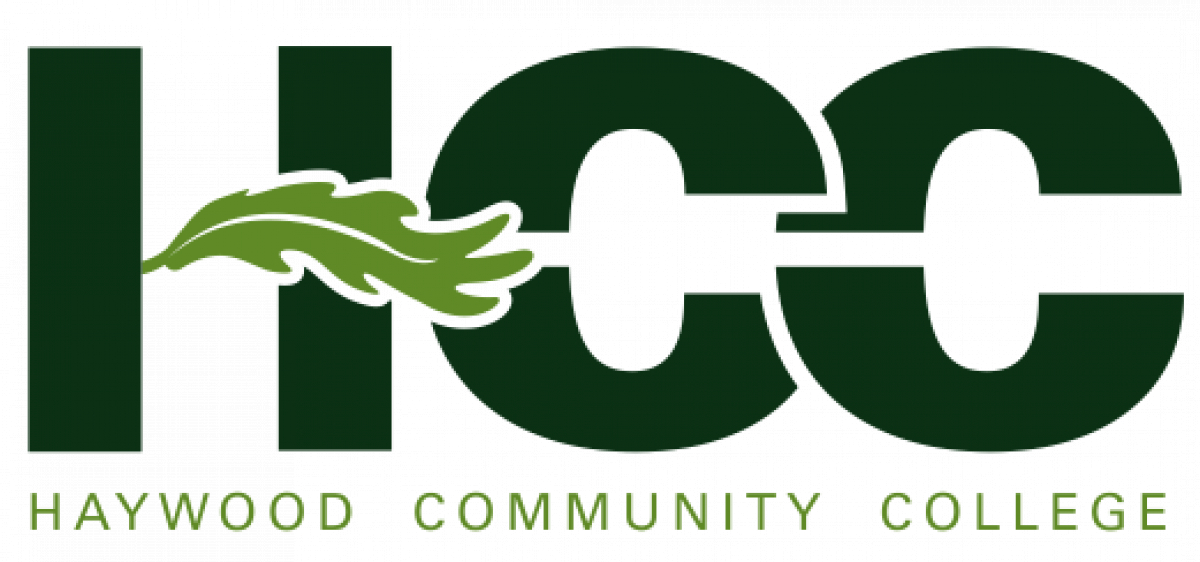 The Haywood Community College Foundation will hold an event called Laughter & Libations on Tuesday, April 26, from 6:00 until 8:30 p.m. at Elevated Mountain Distilling Company in Maggie Valley. The funds raised will improve and expand the hiking trail on campus. With the purchase of a $50 ticket, participants will receive one drink ticket and heavy appetizers.
The HCC hiking trail is open to the community and is a popular destination for exploring the natural campus. Canine friends are always welcome. Winding throughout campus, the trail is open Monday through Friday from 6 a.m. until 11 p.m. and 8 a.m. until 8 p.m. on weekends.
"HCC is an anchor for Haywood County. We want to reach out to our community and invite them not only to take classes and further their education but also to enjoy the beauty of what the campus can offer," explains Hylah Birenbaum, HCC Executive Director of College Advancement. "To play a game of disc golf, wander through the rhododendron or dahlia gardens, and now go on a longer hike."
Birenbaum notes that with an expanded walking trail, future opportunities could include cross country matches or sponsored trail runs.
Tickets to Laughter & Libations are available through this link: https://www.eventbrite.com/e/290453342767. For more information about the event or to donate without attending, please call 828-627-4522 or email This email address is being protected from spambots. You need JavaScript enabled to view it..
About the Haywood Community College Foundation
The Haywood Community College Foundation exists to aid, strengthen, and further the work and service of Haywood Community College (HCC). It assists the College by securing necessary and timely financial support unavailable through its traditional public funding sources. The HCC Foundation is a 501(c)(3) organization through which tax-deductible gifts may be made to benefit HCC.
About Haywood Community College
Haywood Community College (HCC) is part of the North Carolina Community College System and is accredited by the Southern Association of Colleges & Schools Commission on Colleges (SACSCOC). Founded in 1965, it is an open-door institution with the mission of serving the educational needs and economic growth of our community by promoting lifelong student learning and success. This includes programs for Haywood County high school students through Career and College Promise and Haywood Early College. The college campus, a designated arboretum, boasts one of the most beautiful college campuses in the state with an iconic mill pond, seasonal dahlia and rhododendron gardens, an 18-hole disc golf course and a walking trail.