Rumble
Cashiers, N.C. - A Village for Everyone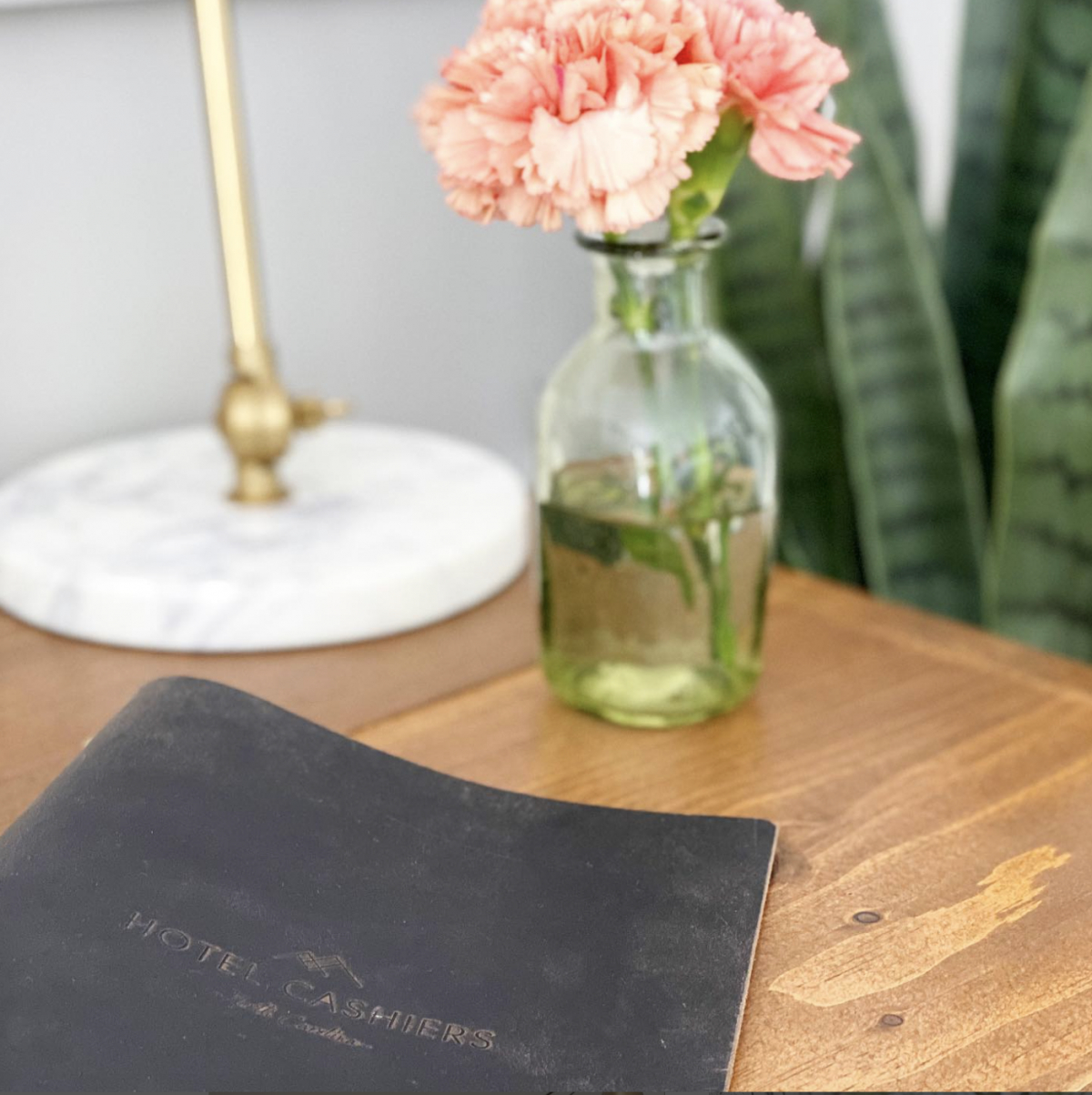 I recently spent the day frolicking around Cashiers, N.C. alongside Ashlie Mitchell-Lanning, executive director of The Village Green, and Thomas Taulbee with the Cashiers Area Chamber of Commerce. The quaint atmosphere, friendly people and proximity to beautiful outdoor amenities makes it the perfect destination for a day trip, weekend getaway or lengthy vacation.
We began our time together eating lunch at Cornucopia, a staple in the charming unincorporated village of Cashiers. The restaurant has been around since 1979, and not only is the food delicious, but the ambiance is warm and energetic. I ordered a house-made black bean burger on sourdough bread, and it was delicious. Cornucopia is by no means the only restaurant in town. There are a slew of bistros, diners, coffee shops, high-end restaurants, pizza places and other establishments.
Ashlie and Thomas then took me on a tour around town. We stopped into several places, including two relatively new businesses, Native Prime Provisions and Crossroads Custard & Cold Brew. No matter where we went, everyone had a smile on their face and knew one another. While Cashiers is known as a vacation town, the locals are what make the village special year-round.
Our next stop was Hotel Cashiers, which is a beautiful boutique inn. While the grounds have been around for a long time, the site was recently renovated to offer a more modern vibe and updated amenities.
During my visit, we unfortunately didn't have time to explore the outdoors, but I plan to visit again very soon with an agenda full of outdoor exploration. Cashiers is known worldwide for its trout fishing and waterfalls. Gorges State Park and Panthertown Valley Backcountry Area are two highly popular attractions. Other favorites include Whitewater Falls, Cashiers Farmers Market, Brookings Anglers, High Hampton Inn, among other places.
We finished the day at The Village Green, which is another lively hot spot for both locals and visitors. This popular gathering place boats 13.2 acres of land located within the heart of Cashier's downtown district with year-round programming and events.
Ashlie Mitchell-Lanning - Executive Director of The Village Green
Cashiers is sometimes perceived as a high end locale, but it's actually very accessible anyone. This stunning, historic village displays kindness, integrity and high-quality products and services. Whether you've been before or it's your first time venturing to Cashiers, there is plenty to enjoy.
For more information, visit the Cashiers Area Chamber of Commerce website.