Rumble
Primary Election Coverage
Wednesday, April 27, 2022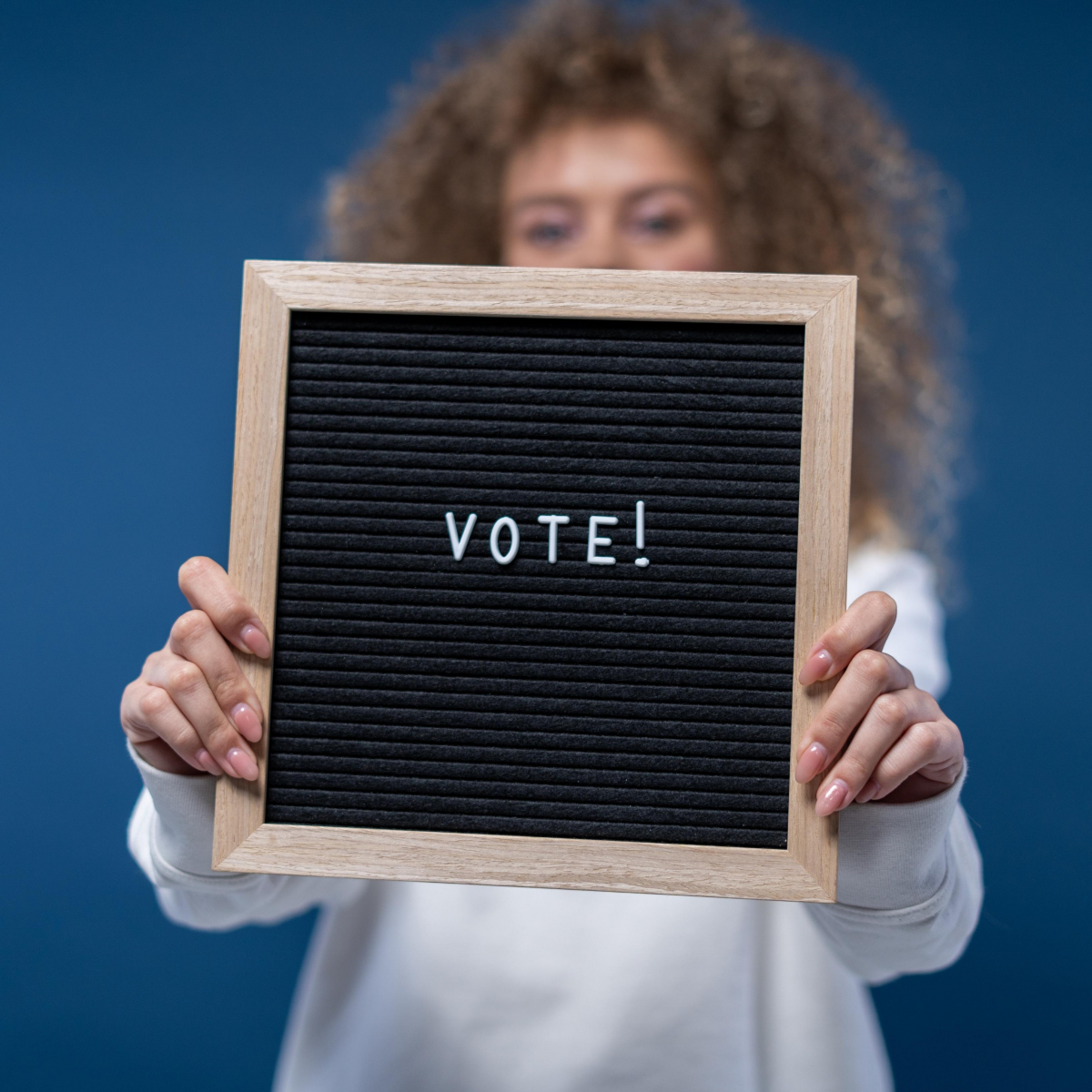 This year's primary election in North Carolina will take place Tuesday, May 17, but early voting begins April 28. Below is a round up of most of the elections taking place in The Smoky Mountain News' four county coverage area, gathered all in one place so you don't have to go searching for it. Exercise your right to vote!
Election basics: Find information about election day, early voting, in-person voting, vote-by-mail, voter registration, as well as precinct locations and hours.
Jackson County School Board: Ten candidates are running for three open seats on the Jackson County Board of Education this spring. Only one incumbent is running, while two other seats will have a newcomer following the Primary Election. Though the race is non-partisan, it is decided during Primary Elections. All Jackson County voters are eligible to vote in the race for board of education.
Haywood County Commission: Three seats on the Haywood County Board of Commissioners are up for election this year, and all three incumbents in those seats are running for reelection. Four challengers are hoping to claim a seat of their own, and whoever wins could have a tremendous impact on how Haywood County develops over the next four years, if not 40.
Swain County Commission: Swain County's Board of Commissioners will have two new members this year, at least one of whom will emerge from the upcoming Republican Primary Election.
United States House of Representatives, NC-11: A deep field of Democrats and Republicans are competing for their respective party nomination for a chance to run for congress. Incumbent Congressman Madison Cawthorn is among the field of Republican primary candidates.
North Carolina Senate, 47th District: No Democrats filed to run in the 47th, which is about 61% Republican. However, due to a county clustering rule utilized in drawing the state's new maps, two veteran Republican senators must now compete against each other in one of the most closely watched Primary Election contests in the state.
Haywood Sheriff:After 10 years as Haywood County Sheriff, Greg Christopher is retiring. This year, five candidates have stepped up hoping to follow Christopher, two Democrats and three Republicans. Unaffiliated voters may choose either party's Primary Election ballot. The winners of each primary will face each other in November and usher in a new era in Haywood County's law enforcement history.
Jackson Sheriff: With Sheriff Chip Hall retiring, residents of Jackson County are tasked with selecting a new sheriff during the midterm elections this year. But first, voters must select both a Republican and Democratic nominee from a pool of primary candidates.
Macon Sheriff: Among the sheriffs retiring in Western North Carolina who will leave big shoes to fill is Macon County's Robert Holland, who has served in that position for almost two decades. The candidates to replace Holland bring a variety of experience. Of those five men, three currently serve under Holland at MCSO, although in different divisions, while the others are newcomers with their own unique backgrounds in law enforcement.
Jackson County Commission: Three of five seats on the Jackson County Commission are up for grabs this year — district one, district two and commission chairman. With incumbent Democrats not having to endure a Primary Election in either of those races, it is Republican candidates who will battle it out over the next month to determine who will make it to November's General Election.