Rumble
Women of Waynesville Celebrates 10 Years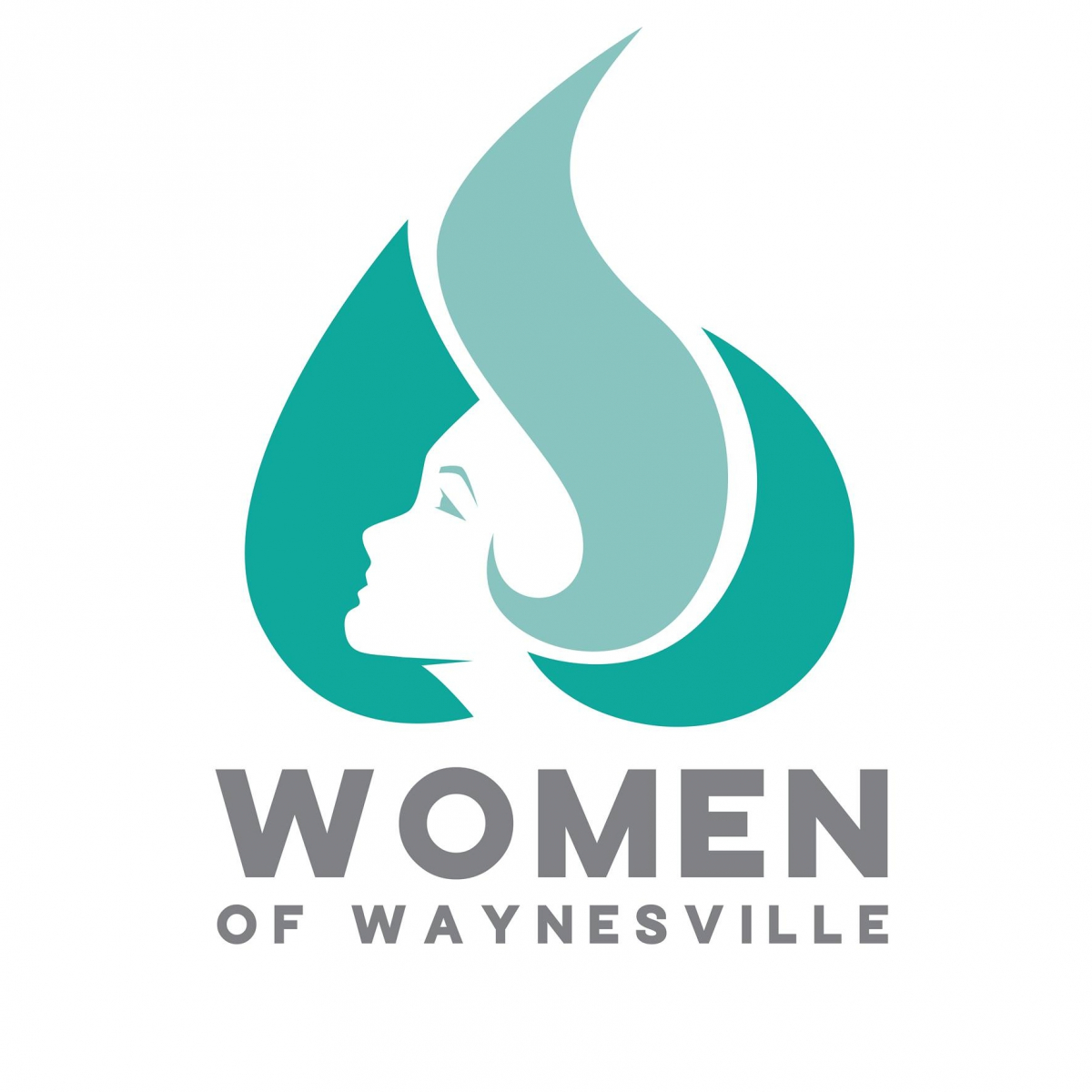 Women of Waynesville will celebrate its 10th anniversary from 6 to 10 p.m. Saturday, June 18, at the Smoky Mountain Retreat Event Barn, on Gaddis Branch Road in Maggie Vallley. The groupd will recognize current and former members, invited guests and honored partners. For more information visit https://tinyurl.com/4yaax6kc.
RSVP by June 10 to This email address is being protected from spambots. You need JavaScript enabled to view it..
Women of Waynesville supports the needs of women and children in Haywood County through consistent and innovative fundraising for its 501c(3) non-profit. Made up of women from all walks of the univers, aged 25 to 77, it is an edgy and controversial organization committed to supporting the needs of the community. In addition to being an all women's organization, WOW has also become a platform for new relationships to be found.
"As women, and as we get older or perhaps have moved to Haywood County recently, it's not the easiest thing to make new friends. WOW has become such an incredibly powerful place that many women have come and now have friends for life. We are a very close and intimate organization and we thrive on knowing one another, at a pace that is comfortable for everyone. We are truly like a sisterhood and a support system for one another, we enjoy socializing and celebrating life and all it's beauty and cruelties. With this being said, and as with any relationship, you get what you put in."
For more information visit https://www.womenofwaynesville.org.