Sponsored content
Sponsored: Five Ways to Set College-bound Kids up for Financial Success as they Head off to College
Wednesday, August 03, 2022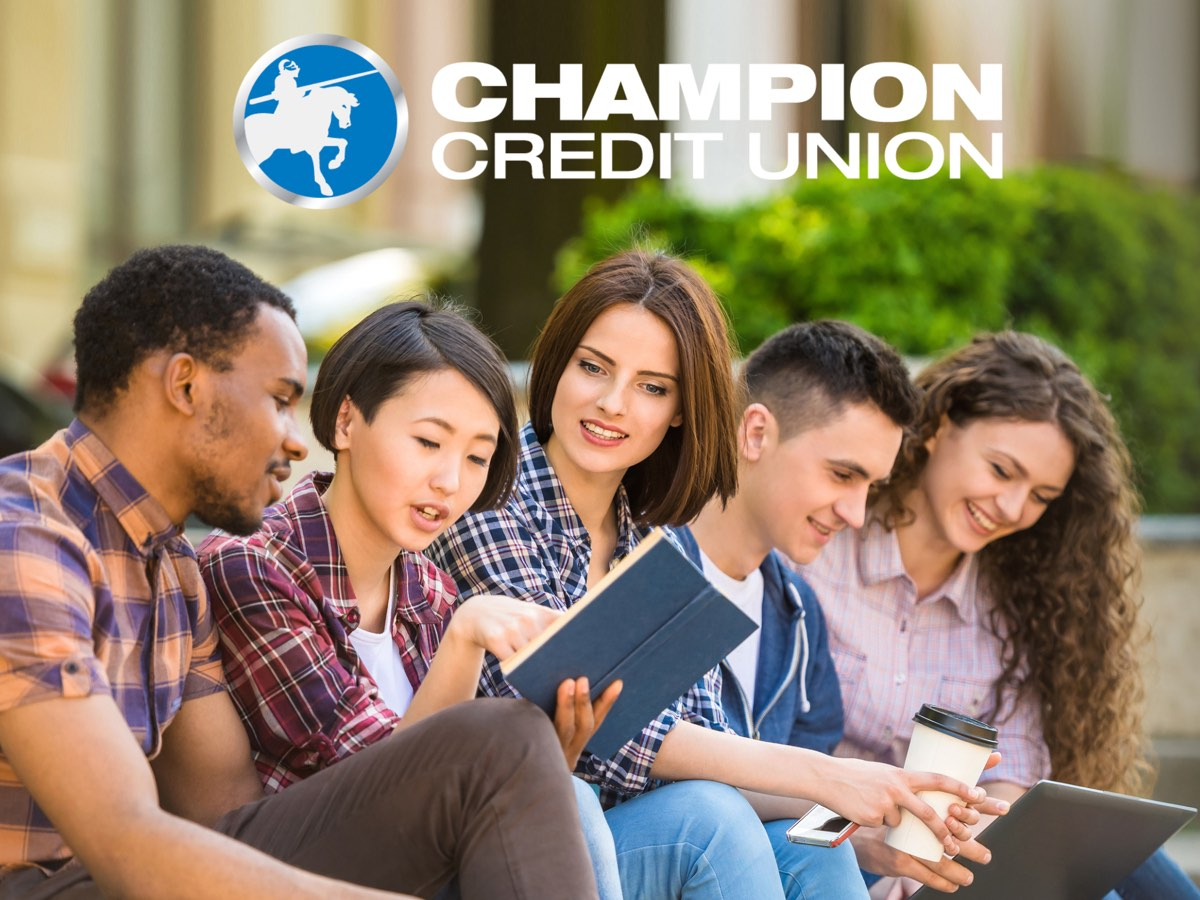 In many ways, high school graduates are mature young adults ready to live on their own and begin an exciting college career, but are they prepared to manage their own finances?
With it being the first time in their lives they've had to solely budget their own money, there are things caregivers can do to set them up for success.
1). A checking account with no maintenance fees: A basic checking account is step one in ensuring your child is successful when it comes to spending and managing money. Whether they are using a debit card or withdrawing cash, it's vital they have a checking account that does not penalize them with an abundance of fees.
2). Mobile banking: With modern students being so tech savvy, using a mobile banking app is a no-brainer. Your job is to ensure they install the app and learn how to use it before they venture off to college. A mobile app will help them monitor how much money they have and how much they're spending. In cases where they're having trouble managing their money, you can also use the app to monitor their spending.
3). Budget basics: There are some budget basics that all young adults should know. If you're not the best at budgeting, there are many online instructional tutorials and articles. Click HERE for an example of a great resource. Before they leave for college, make sure they have a good budget in place for the money they already have and the money they will be receiving, either from you, a scholarship, grant or from a job.
4). An emergency-only credit card: It's no secret that credit card companies pray upon young, naive individuals who would love extra spending money. Warn your child about these solicitations and make sure they don't begin applying for credit cards without telling you. One way to prevent this is to get them a low fixed-rate credit card before they leave. This credit card is for emergencies only and is not to be spent on frivolous items or experiences.
5). Refinance their car loan: Many banks, such as Champion Credit Union, offer cash back on auto loan refinances. Not only will your college student have a little extra money in their pocket, they will also have a lower interest rate and lower monthly payment. If the cash back isn't enough to cover all of the back-to-school necessities, CCU's lifestyle loans are perfect for the extra cash they may need for moving or school supplies. Click HERE to learn more.
To get a head start, many parents and caregivers begin to teach basic budget and money management skills while their children are in middle and high school. As with anything in life, it's more helpful to build upon previous knowledge as opposed to learning everything all at once. College freshmen are going to have enough to learn without having to worry about money management. Let's work together to set them up for success. For More information regarding account options with Champion Credit Union, visit www.championcu.com/personal/checking.