Archived News
Asheville Democrat to run against Meadows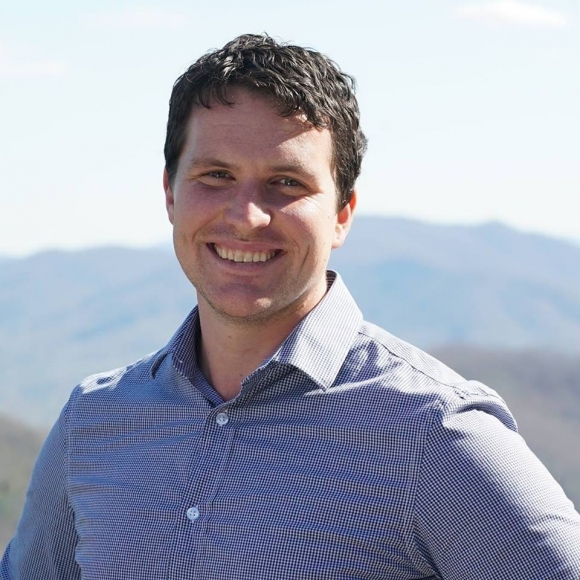 A powerful Republican Congressman who also serves as the leader of his party's most conservative faction now has his first challenger for reelection in 2018.
As first reported in the Smoky Mountain News April 12, Asheville Democrat Matt Coffay will challenge Rep. Mark Meadows, R-Asheville, for North Carolina's 11th congressional district seat.
Meadows, chairman of the powerful House Freedom Caucus that singlehandedly derailed President Donald Trump's Obamacare replacement plan back in March, was first elected in 2012 by a 57-43 percent margin.
Since then, he's faced increasingly token opposition and widened his margin to 63 percent in 2014 and 64 percent in 2016.
Meadows spent $5.75 per vote in 2012 on donations of $1.1 million, but spent just $332,000 to defeat Rick Bryson, D-Bryson City, in 2016.
Coffay – who's website just went live – is expected to formally announce his candidacy at a 3 p.m. rally today that is sponsored by a coalition of left-leaning groups from throughout the 11th district, including Progressive Nation WNC.
Not much is yet publicly known about Coffay, as his website and Facebook pages don't yet contain much information about his background, or his positions.
His personal Facebook page says he has a degree in Philosophy from The University of North Carolina-Asheville, and lists his workplace as The National Young Farmers Coalition. His website says that he's running because "it's time for change, and Western NC needs new leadership."
He goes on to promise "the biggest grassroots campaign that NC-11 has ever seen."
One of the main challenges Coffay's grassroots campaign will face is an increasingly popular opponent who has become the face of the fiscal conservative movement.
Meadows regularly appears in the national media and is an important figure in the House of Representatives, where he holds sway over a conservative bloc of 30 to 40 other representatives from across the country.
Check back for more information on this developing story in our next issue, due on stands April 26.