Archived News
Candidates announced for tribal elections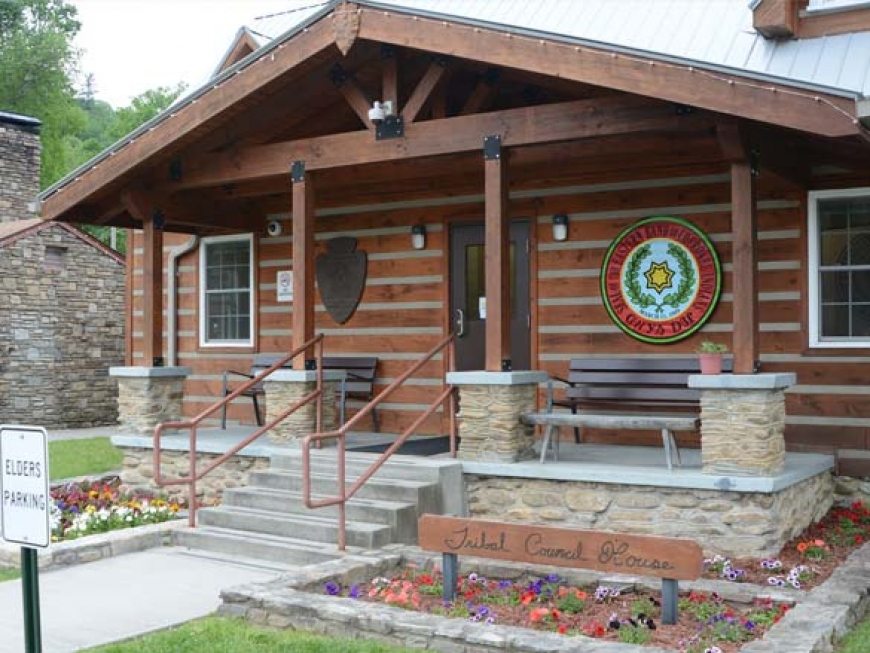 With less than two months to go before the Primary Election Thursday, June 4, the Eastern Band of Cherokee Indians Board of Elections has released its list of candidates certified to run in the 2021 elections for Tribal Council and School Board.
The filing period for tribal elections ended on March 5, but the EBCI did not release the candidate list until today, April 15, which is the deadline enshrined in tribal law for that list's official publication in The Cherokee One Feather. The list includes all candidates certified as eligible to run for election, but no list of prospective candidates was made public prior to certification. The list is reprinted below as it appears on The One Feather site, as requests to tribal officials requesting that a list be provided directly to The Smoky Mountain News were not immediately returned.
All 12 Tribal Council seats — two for each township — are up for election, as well as school board seats representing Wolfetown, Birdtown and Big Cove. There will be one open seat on each board. On Tribal Council, Big Cove Representative Perry Shell will not run for re-election, and on the school board, Representative Gloria Griffin is not seeking re-election.
Tribal Council seats with more than four candidates will be on the ballot in June, with voters selecting their top two candidates. This year, there will not be Primary Elections for Tribal Council seats representing Big Cove, Painttown or Cherokee County/Snowbird.
Tribal Council
Birdtown
Albert Rose
Boyd Owle
Gilbert Crowe Jr.
Gloria "Punkin" Griffin
Robin Lambert
Jacob George
Cyndi Lambert
Wolfetown
Jess Sneed
Bo Crowe
Bill Taylor
Chelsea Taylor Saunooke
Sam "Frell" Reed
Yellowhill
Tom Wahnetah
T.W. Price Saunooke
Dave Wolfe
Stephanie Saunooke French
Christopher Reed
Shannon Ross
Elvia Walkingstick (Write-in candidate)
Big Cove
Patrick Hill
Richard French
Teresa McCoy
Painttown
Tommye Saunooke
Dike Sneed
Bentley Tahquette
Cherokee County/Snowbird
Adam Wachacha
Bucky Brown
William A. "Billy" Brown
Janell Rattler
School Board
Big Cove
Kristina Hyatt
Lavita Hill
Karen French-Browning
Lori Taylor
Damian Solis
Birdtown
Melanie Lambert
Ashford Smith
Bree Stamper
Ray Long
Wolftown
Isaac "Ike" Long
Berdie Toineeta
Bucky Squirrel