Archived News
Advisory panel offers direction for growth in Cashiers
Wednesday, March 02, 2022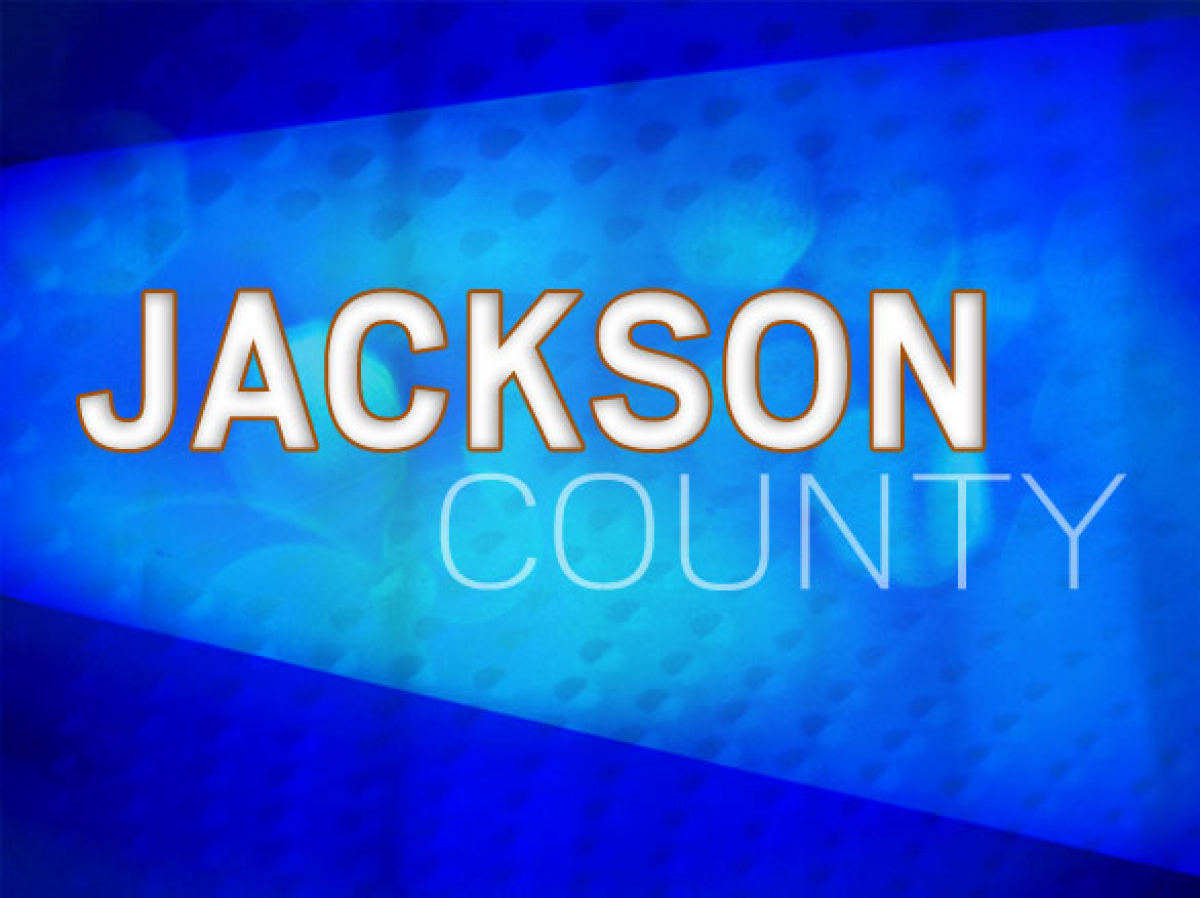 After a week of research and interviews with over 100 stakeholders in Cashiers, the Urban Land Institute Advisory Services Panel offered its recommendations for growth and future development in the village.
"Our charge here was really to provide candid, unbiased advice and offer some ideas about what might help Cashiers moving forward," said panel Chair Ed McMahon.
The Cashiers Area Chamber of Commerce raised the $135,000 needed to sponsor the ULI panel through its nonprofit, Cashiers Area Legacy Fund. The Jackson County TDA allocated $35,000 for the project, and the county commission approved a grant of $5,000 to assist in paying for the panel.
The panel's assignment was to consider a set of interrelated issues that are pertinent to Cashiers in order to make actionable recommendations to address its growth management challenges and help the community achieve sustainable economic success.
The panel began in Cashiers Monday, Feb. 21 with an introduction and input session hosted by McMahon and ended with a panel presentation of recommendations Friday, Feb. 25. A more detailed, written report of information, recommendations and findings will be released within 60 days. Throughout the week, panel members interviewed 130 people in Cashiers, from government workers to high school students; both full time and part time residents.
"The interview process is the heart of what we do," said McMahon. "We try to get a full picture of what the issues facing you are."
According to panel findings, there are approximately five years of growth lined up in Cashiers, with 800-1,000 lots in the pipeline. With several societal pressures converging to make the village a hotbed of growth and development, the panel's goal is to establish a path to leverage that growth to protect long-term value.
Recommendations
The panel called its plan "Rural by Design." McMahon prefaced the recommendations by noting that in today's world, change is everywhere. He said Cashiers simply must decide whether it wants planned or unplanned change.
"Nothing is going to stay special by accident," he said. "Do you want to shape and direct that change? Or do you want it just to happen?"
The panel's first recommendation was to create a long-range conservation plan to protect key natural areas, slopes and scenic vistas. This would include amending zoning ordinances to ensure better protection for steeper slopes and prioritizing flat or gently sloped land for development. It would also identify environmental features to protect — and around which to organize growth — including streams, wetlands, steep slopes, forests and ridge lines. The recommendation is to preserve areas of contiguous forest and ensure appropriate storm water management.
The panel also recommended building a robust network of pathways, trails and sidewalks in the village core to increase walkability.
"Local trail systems can augment a healthy lifestyle and nurture strong community culture," said panel member Meredith Byer.
Because Cashiers is accessed by winding, two lane roads with little right of way, the panel recommended expanding bicycle and pedestrian transportation accessibility within the village. It suggested building sidewalks along U.S. 64 and Route 107 and constructing 4 miles of trails accessible to all ages and abilities to connect elements of the village. Developing properties should incorporate connectivity elements into their projects.
The panel recommended Cashiers work aggressively with state and county governments to accelerate construction of critical infrastructure including broadband, sewer and water infrastructure and a roundabout at the crossroads to reduce congestion and increase mobility. As the population of Cahiers grows, infrastructure needs will only increase.
Cashiers has needed affordable and workforce housing for years now. The panel took this issue head on, recommending the village create an organization focused on bringing in a greater diversity of housing to address critical workforce and affordable housing needs. They called this new organization the Cashiers Community Development Corporation and suggested a 10-15-member board working alongside two paid staff with experience in the field.
"People with different housing needs can live in the same community in a variety of housing types at a range of price points, including ownership and rental," said panel member Tom Murphy. "We believe that your future depends on creating affordable, for-sale property to anchor young professionals here."
Lastly, the panel recommended working closely with major landowners to ensure that new development proposals respect nature and community character. This could look like a certain aesthetic choice that creates a sense of continuity throughout the village between new and existing development. The panel suggested broadening inclusion on the planning council and instituting term limits, as well as rotating the chairmanship annually.