Archived Outdoors
Red wolf proposal draws criticism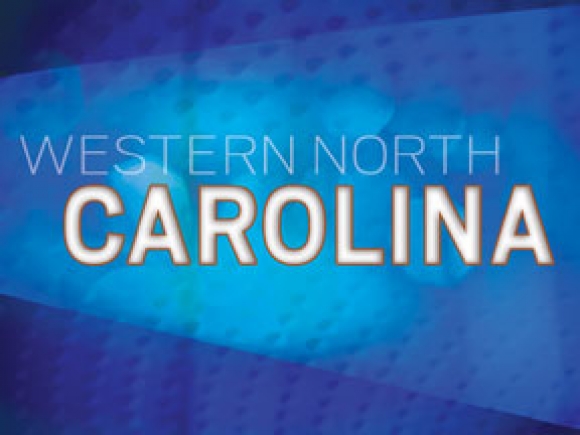 A long-awaited proposal for future management of the imperiled red wolf population was released last week, drawing ire from environmental groups that have been engaged in the issue.
Under the proposal, the U.S. Fish and Wildlife Service would no longer seek to manage red wolf populations living on private lands and instead focus its efforts on certain public lands in Hyde and Dare counties. Outside of those public lands, there would be no hunting restrictions on red wolves — hunters and landowners could kill them with no repercussions.
"By restricting management to Alligator River National Wildlife Refuge and the Dare County Bombing Range, we will ensure we can better reduce external threats and monitor the environments surrounding these wild wolves," said Greg Sheehan, the principal deputy director of the Fish and Wildlife Service. "A recent Species Status Assessment informed us that past strategies were not effectively leading to recovery, so we believe that a concerted effort in a managed area will help."
Environmental groups, meanwhile, say that the Fish and Wildlife Service effectively sabotaged recovery of the red wolf and that the current plan will only hasten the species' demise.
"This plan is a death sentence for red wolves in the wild. Restricting wolves to a fraction of the former recovery area and taking away their protection from being shot and killed everywhere else will certainly lead to their extinction in the wild," said Jamie Rappaport Clark, president and CEO of Defenders of Wildlife. "Any revision of the regulation for red wolf management must prioritize recovery, not cater to those who would rather see red wolves disappear from North Carolina."
Currently, a five-county area in Eastern North Carolina contains the world's only population of wild red wolves, down from a peak of 150 individuals 10 years ago to about 35 today.
The proposal is the result of a process that began in September 2016, when the USFWS announced that red wolves would be removed from the majority of the five-county area of eastern North Carolina where they'd been reintroduced. The move followed nearly two years of evaluating the feasibility of reintroduction efforts, and a lawsuit in which environmental groups claimed the USFWS was not doing enough to protect the wolves. Reintroduction was once attempted in the Smokies, but failed.
Public comment will be accepted through July 30 at www.regulations.gov using docket number FWS-R4-ES-2018-0035. The proposed rule is available at https://bit.ly/2IA4OGE.