Archived News
Inside job scammed unemployment benefits by inventing claims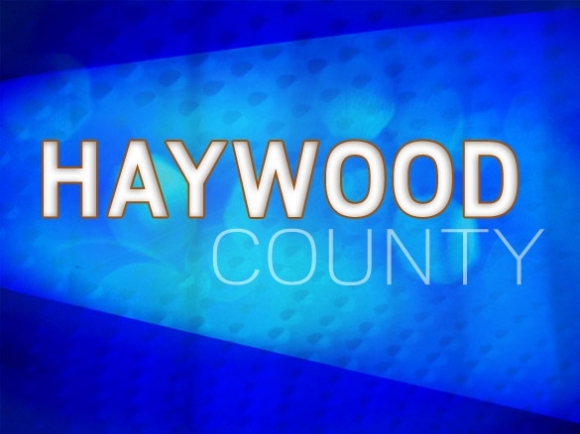 A Haywood County woman has pleaded guilty to federal fraud charges for filing bogus unemployment claims on behalf of unsuspecting victims, a scam that bilked the government for more than $29,000 in fake unemployment benefits over a two-year period.
The fraud was an inside job by an employee in the Waynesville branch of the North Carolina Employment Security Commission from 2012 to 2014. Jennifer Green, 40, recently pleaded guilty to the charges in federal court and is awaiting sentencing.
Green hacked into state unemployment records, stole the identities of unemployment recipients and then funneled their unemployment benefits to herself, according to federal court documents.
"Green used her official position to steal, embezzle, and convert to her own use, money that was the property of the United States," according court documents.
Green's victims never realized she was siphoning unemployment benefits in their name. She picked unemployment recipients who had gotten a job and had ceased getting benefits.
But Green would secretly restart their benefits without their knowledge. She logged in to the state computer system and doctored their unemployment status to keep the payments coming. She then changed where the payments were being sent so they would come to her instead, according to federal court documents.
"Green fraudulently continued the benefit payments and re-directed them into bank accounts (or to mailing addresses) under her control and/or to her financial benefit," according to court documents. "These changes went undetected because the victim claimants were no longer expecting to receive benefit payments."
It's doubtful the scam would have been uncovered at all if not for the Waynesville Police Department. Waynesville police detectives found suspicious paperwork in Green's car while investigating her for a rash of home break-ins.
During the same period as the unemployment scam, Green was running her own one-woman theft ring targeting friends and acquaintances. She pulled off numerous thefts of cash, jewelry and other valuables over a roughly one-year period until she was found out in July 2014 and pleaded guilty to 29 felony counts in Haywood Superior Court.
Green had a robust social life — an article on the thefts in The Mountaineer newspaper in 2014 referred to Green as a "socialite." Some of Green's victims had single items of jewelry alone worth thousands of dollars. In some cases, Green was invited into their homes, and in other cases she broke in when she knew they wouldn't be there, according to state court records. More than 90 items were pawned under her own name at pawn shops in Canton, Asheville and Hickory, according to court records.
During court hearings at the time, Green said she had a $200 to $400-a-day opioid drug addiction. Substance abuse treatment was a mandatory part of Green's sentence.
Despite the numerous victims, multiple break-ins, and scads of stolen property, Green only served 10 months in prison — not a day over her minimum sentence. She had no prior record and the thefts were all considered a "first offense," even though there were multiple incidents occurring over a period of time. She was ordered to pay $78,000 in restitution to her theft victims.
Green has been living in Haywood County and trying to rebuild her life. Green declined to comment for this article, with sentencing in the federal fraud charges still pending.
When Waynesville police were searching Green's car during the investigation, they found a hand-written list of names and Social Security numbers, plus unemployment benefit forms, voided checks and printed screen shots of benefit payments. Police found information on 29 individuals during the search, according to the warrant.
Her sentence in the federal unemployment scam has not been handed down yet. The charges she pleaded guilty to were limited to eight individuals, with a total of $29,373 in falsified claims.
None of the parties involved in the investigation or prosecution would comment for this article, neither the U.S. Department of Justice, the N.C. Department of Commerce, nor the Waynesville Police Department.