Archived News
Maggie Valley joins regional affordable housing effort
Wednesday, September 16, 2020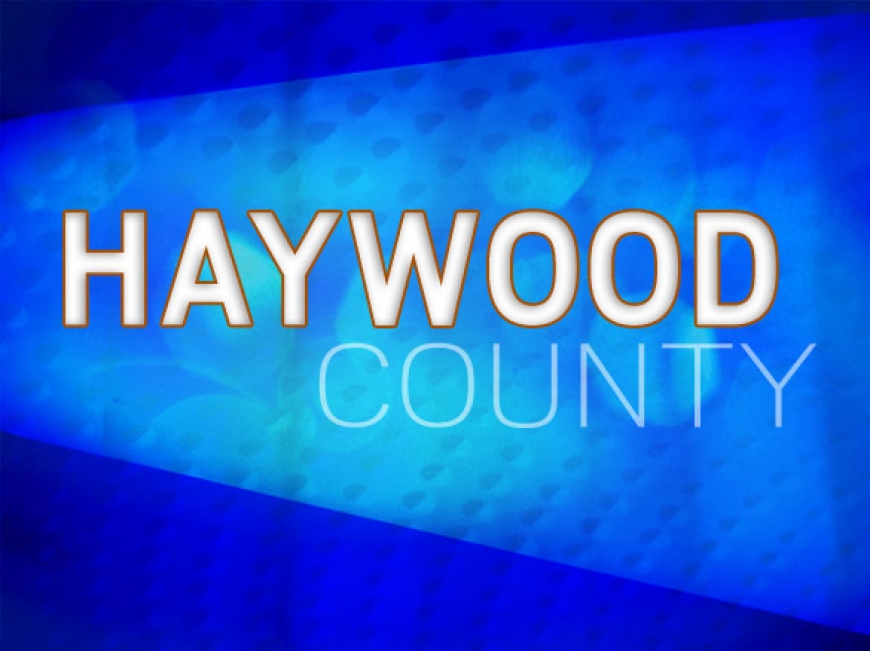 Maggie Valley Board of Aldermen voted Tuesday, Sept. 8, to join the Southwestern NC Home Consortium after previously opting not to join the regional effort.
The HOME investment Partnerships Program provides formula grants to states and localities. These funds can be used for building, buying or rehabilitating affordable housing; for rent or homeownership; or providing direct rental assistance to low-income people.
Maggie Valley has no financial commitment to the consortium.
"We have three opportunities," said Town Manager Nathan Clark. "One opportunity is the money goes elsewhere, the town is not supposed to contribute if the money is spent in another community. Number two is the town itself can apply as the applicant to build affordable housing, and if you do that, you're required to provide a match. The third option is if someone in the community in Maggie Valley wants to do an affordable housing project then they're eligible to receive this money because we, as a town, are a member."
When the proposal to join was brought back to the board's attention Tuesday, Mayor Mike Eveland noted that the board had previously turned down the prospect of joining without much discussion.
"Maggie Valley doesn't specifically, at this current time anyway, have any situations or desires where we might be using this money or funding it. That might change in the future but as of right now we don't. But that's no reason for us not to get involved," he said. "We have to stay informed and be a part of the discussion, within the county and within the region whenever it comes to these things. We typically like to blow this off like we don't want it, we don't care but I will tell you that it may not have anything to do with us specifically but knowing where that's going and where the money is at is important for us to know. And I just want to make sure that we understand that it's more than just about what we see in front of us."
Forming a consortium allows local governments to work together to address local and regional housing needs. In order to receive any funds a consortium must develop a three to five-year plan that outlines community needs, resources, and how the consortium would use HOME program funding. The start date for the consortium is July 1, 2021 and the three-year period is 2021-2023. No money is required from local governments to join the consortium.
The consortium is made up of seven counties and the Eastern Band of Cherokee Indians. In Haywood County, Maggie Valley will join the towns of Canton, Clyde, and Waynesville to be a member of the consortium. Haywood County will be the lead entity and administrative agent for the consortium.
"Basically, what the board is doing with their yes vote is they're actually growing the pot for the region, because you get money per member," said Clark. "So, you get more money for 14 members than 13, and the second thing is you're providing the town and the people that are interested in developing it with additional options."
After voting to join the consortium, the board had to choose someone to represent the Town of Maggie Valley for the consortium committee. The committee will meet four times a year and will have one representative from each member to receive updates on the consortium and review progress.
"Keep in mind that that person who represents the board, basically will be able to have discussions that they may want to do in a county over, or in a town next to us," said Eveland. "So you have some conversations, at least you're part of the conversation."
Alderman Phillip Wight volunteered to represent Maggie Valley. No one on the board objected.
"I don't feel like it hurts anything [joining the consortium]. If anything, there's a small gain," said Wight.