Archived Outdoors
Black Mountain Trail section closed for maintenance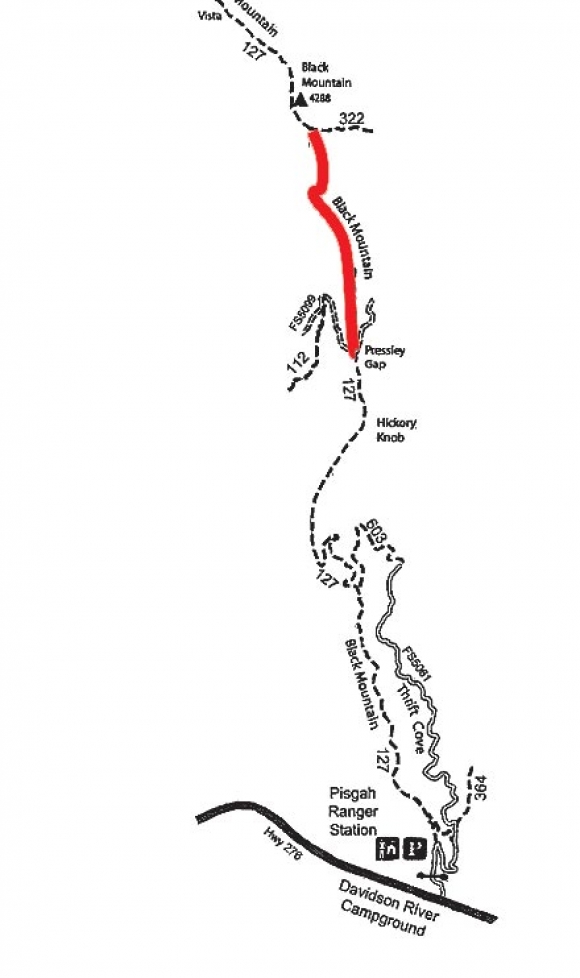 A portion of the Black Mountain Trail on the Pisgah Ranger District will be closed through approximately Aug. 15 for maintenance.
The closure is in effect from Maxwell Cove Road (FS 5099) to Turkey Pen Gap Trail (No. 322). During that time, a trail rebuild will take place in partnership with Pisgah Area Southern Off Road Bicycle Association and The Pisgah Conservancy. It aims to enhance resource protection and improve trail sustainability.
A map is available at bit.ly/3xqd06n.