Archived Arts & Entertainment
'The Little Mermaid Jr.' at HART
Wednesday, November 03, 2021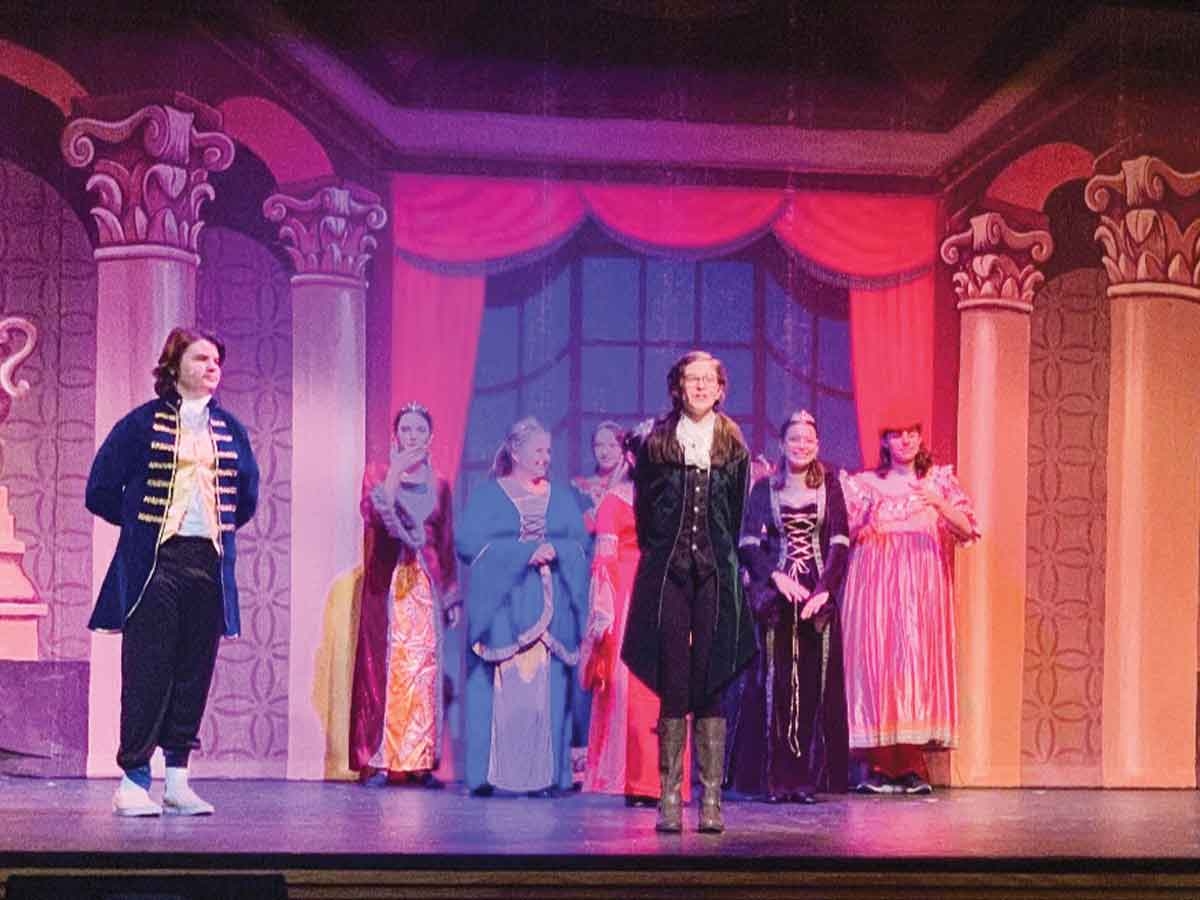 'Little Mermaid.'
There will be a special stage production of "The Little Mermaid Jr." by Kids at HART at 7:30 p.m. Nov. 13 and 20, and at 2 p.m. Nov. 14 and 21 at the Haywood Arts Regional Theatre in Waynesville.
The hour-long musical is based on the 2008 Broadway production and the 1989 animated feature film. The Kids at HART cast contains approximately 32 actors led by Shelia Sumpter.
The intricate underwater photography of Dr. John Highsmith will be on display in the theatre lobby for all to enjoy. Highsmith, who maintains a dental practice in Clyde, has displayed his work throughout the country and is a longtime supporter of Kids at HART.
The cast is under the direction of Sumpter with Candice Dickinson, music direction by Maria Frost, stage management by Nichole Sumpter, and numerous other volunteers.
Tickets may be purchased online at harttheatre.org or by calling the HART Box Office at 828.456.6322.