Archived News
Spoof Awards 2021: The Mr. Miyagi Award
Wednesday, December 29, 2021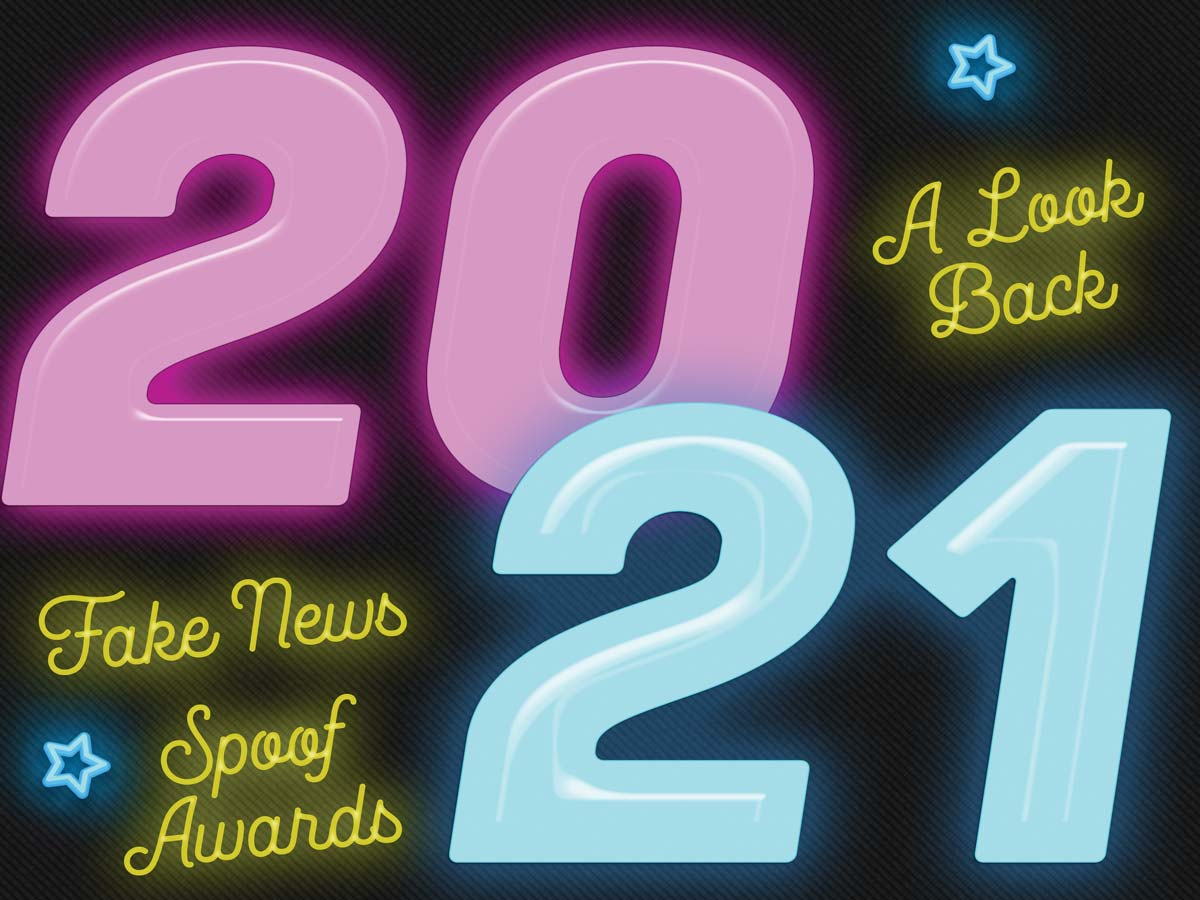 We've been told that participation trophies are the devil, but we're also certain that everybody who has lived through 2021 deserves one. This award, dear reader, is your participation trophy.
With the same deftness displayed by the beloved "Karate Kid" character, you've masked on, and you've masked off … and masked on, and off, and off and on and off and on. And off. And on. You've navigated, the best you know how, through changes in mandates, case counts, best practices and erratic swings of public opinion. It hasn't been easy, and believe us when we say that we get it. As this award's namesake says, "Whole life have a balance, everything be better."
Here's to a better, more balanced 2022.