Archived News
New electoral maps OK, says court
Wednesday, January 19, 2022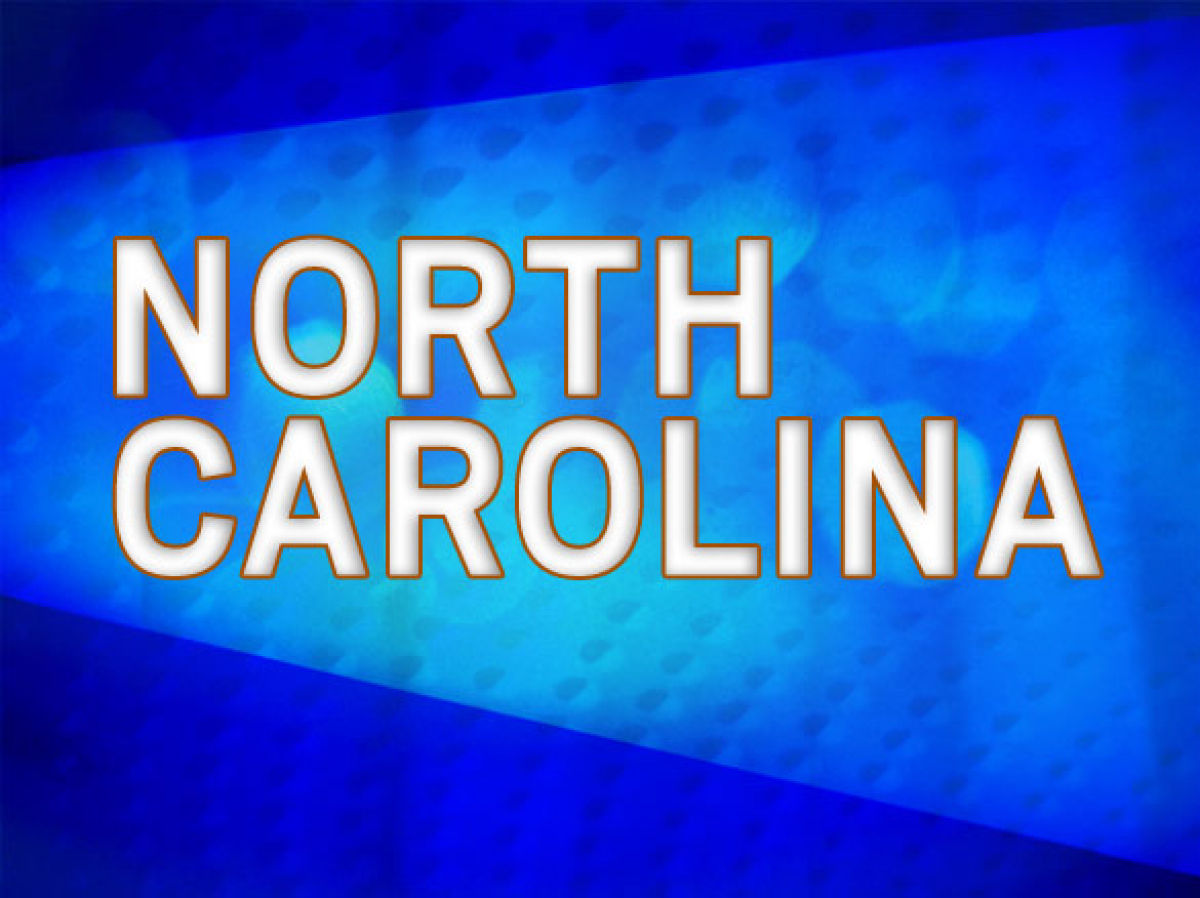 Following months of public hearings across the state where voters from all sides decried racial and partisan gerrymandering, the Republican-dominated North Carolina General Assembly delivered a set of maps that prompted a pair of lawsuits before the maps were even approved.
Although North Carolina voted for Donald Trump in both 2016 and 2020, Trump won with margins of less than four and two percentage points, respectively. The Republican-drawn, census-mandated congressional redistricting maps would give Republicans a 10-4 advantage over Democrats, despite Trump's close finishes.
In response to the lawsuits, the state Board of Elections halted candidate filing briefly, and then permanently, after it had already begun on Dec. 6, and subsequently moved the state's Primary Election from March 8 to May 17. On Jan. 11, a three-judge panel of the Wake County Superior Court comprised of two Republicans and one Democrat unanimously ruled that the maps are "a result of intentional, pro-Republican partisan redistricting."
The court further held that partisan gerrymandering is not illegal. An appeal is expected in the N.C. Supreme Court, where Democrats hold a 4-3 advantage. Partisans are now calling for several of the justices to recuse themselves, including Phil Berger, Jr., a Republican whose father is the Republican Speaker of the N.C. House, and Democrat Anita Earls, for her ties to plaintiff Common Cause. Republicans are also demanding Democrat Sam Ervin IV recuse himself over reelection concerns, despite the fact that Supreme Court candidates run statewide and not in any district that would be affected by any ruling.