Archived News
Jackson County Commission primary results are in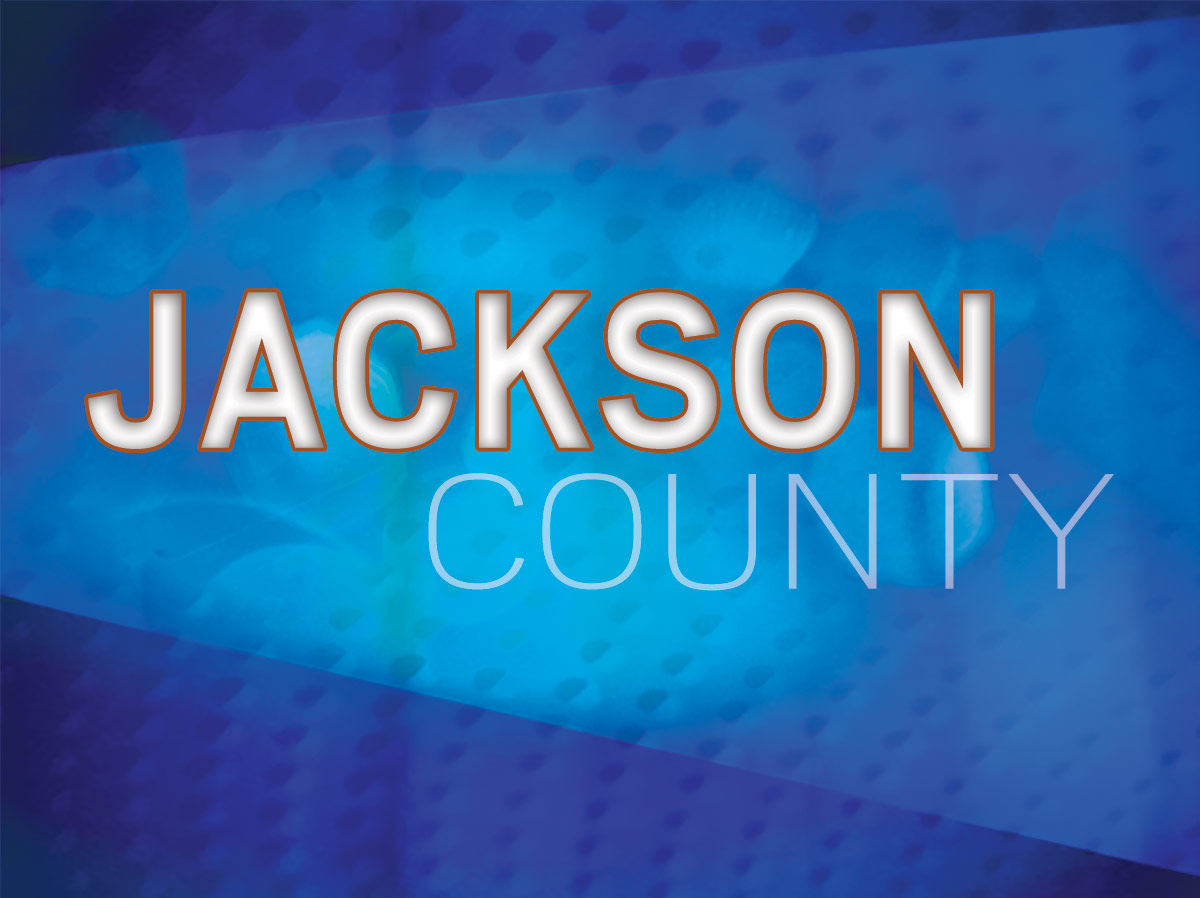 Three seats are up for grabs this November on the Jackson County Commission — Commission Chairman, District One and District Two. The three incumbents, all Democrats, are running for reelection uncontested.
Mark Letson won the Republican primary for Commission Chairman and will face the incumbent Brian McMahan this fall. Letson Mark Letson and his wife have owned Cashiers Valley Pharmacy in Cashiers since 2006. He currently serves as the chairman of the Jackson County Planning Board, is a member of the Business and Industry Advisory Committee for Jackson County and previously served on the Cashiers Planning Council. Like his opponent Rick Wood, he decided to run for commission chairman because he believes Jackson County needs a change in leadership.
Mark Letson won 1,522 votes or 52% of the vote. Rick Wood received 1,432 votes or 48% of the vote.
Todd Bryson won the Republican primary for the District One seat on the Jackson County Commission, beating David Brooks, Rainy Summer Brake and Jarrett Crowe. Bryson will face incumbent Commissioner Gayle Woody for the seat this fall.
Bryson is from Sylva and has worked for a funeral home for four years, since graduating from Fayetteville Technical Community College with a degree in Funeral and Mortuary Science. He decided to run for county commission because he wants to see more family restaurants that cater to the residents of Jackson County, rather than the breweries that he sees as catering to tourists.
His top priorities involve helping the next sheriff take care of the drug problem and bringing more businesses to Jackson County. By working with TWASA to expand sewer and water availability, Bryson thinks the county can encourage new business.
Bryson received 1,436 votes or 49% of the vote. The candidate with the next-highest number of votes was David Brooks with 771 votes or 26% of the vote.
John Smith won the primary race for district two on the Jackson County Commission and will face incumbent Commissioner Boyce Deitz this fall. Smith defeated fellow candidate Edward Thurston.
Smith spent seven years in the armed forces as an intelligence analyst. Since leaving the armed forces in 1992, he has worked in the information technology field and is currently a systems engineer. He decided to run for office because he wants to see a change in leadership and fresh perspective on current events.
Smith won 1,415 votes or 51% of the vote. Edward Thurston received 1,378 votes or 49% of the vote.