Archived News
Collins to retire from TDA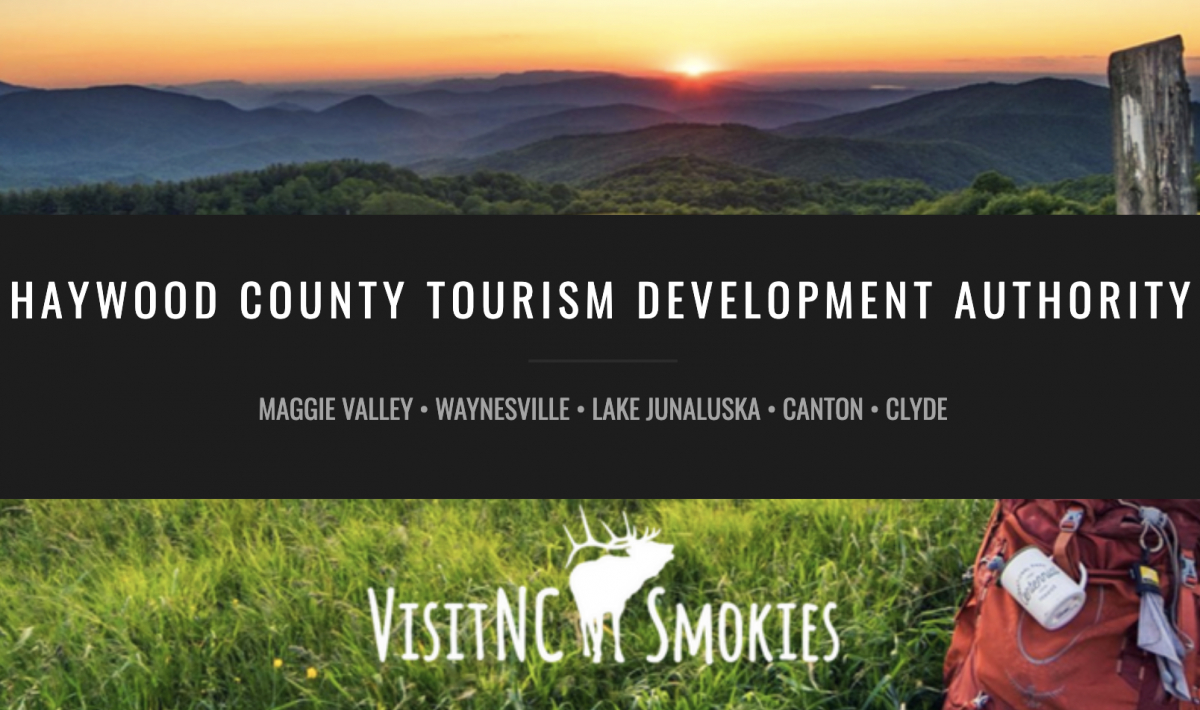 After nearly 13 years at the helm of the Haywood County Tourism Development Authority, Executive Director Lynn Collins has decided to call it a career.
"Lynn has let us know she's going to be moving on by the end of the year," said Chris Corbin, chair of the TDA board during a May 25 meeting of the TDA board.
Haywood's TDA is the authority charged with collecting, tracking and spending room occupancy taxes in Haywood County.
The occupancy tax, currently at 4%, must be remitted by owners of lodging establishments of all types on a monthly basis. The TDA's board then evaluates ways in which to spend the money, all of which must be related to marketing the county's tourism industry. A portion of the revenue is returned to the zip code in which it was collected, and the rest is spent generally to promote the county as a whole.
Collins has presided over the TDA during a period of explosive growth, but also had to endure the shutdowns associated with the Coronavirus Pandemic in 2020. Unexpectedly, revenue soared after shutdowns ended in mid-2020. Since then, growth in Haywood's tourism industry has been strong.
This fiscal year, total collections are expected to top $3 million for the first time. Collins twice in the past several years had pressed to increase the tax to 6%. Despite widespread support in Haywood County's municipalities, those efforts were ultimately for naught due to opposition in the county's legislative delegation.
In addition to its fiscal responsibilities, the TDA also produces a visitor's guide annually, and operates the visitor's center on Soco Road in Maggie Valley.
Leave a comment
1

comment
Having enjoyed the privilege of working with Lynn several times over the years, I can state with decided emphasis that she is a first-rate professional and someone who knows the tourism business with rare acuity. Haywood Count has benefitted from her presence and will find it difficult to locate a replacement with her level of acumen, dedication, and overall insight.

Wednesday, 05/25/2022