Archived News
Maggie receives grant for wastewater treatment repair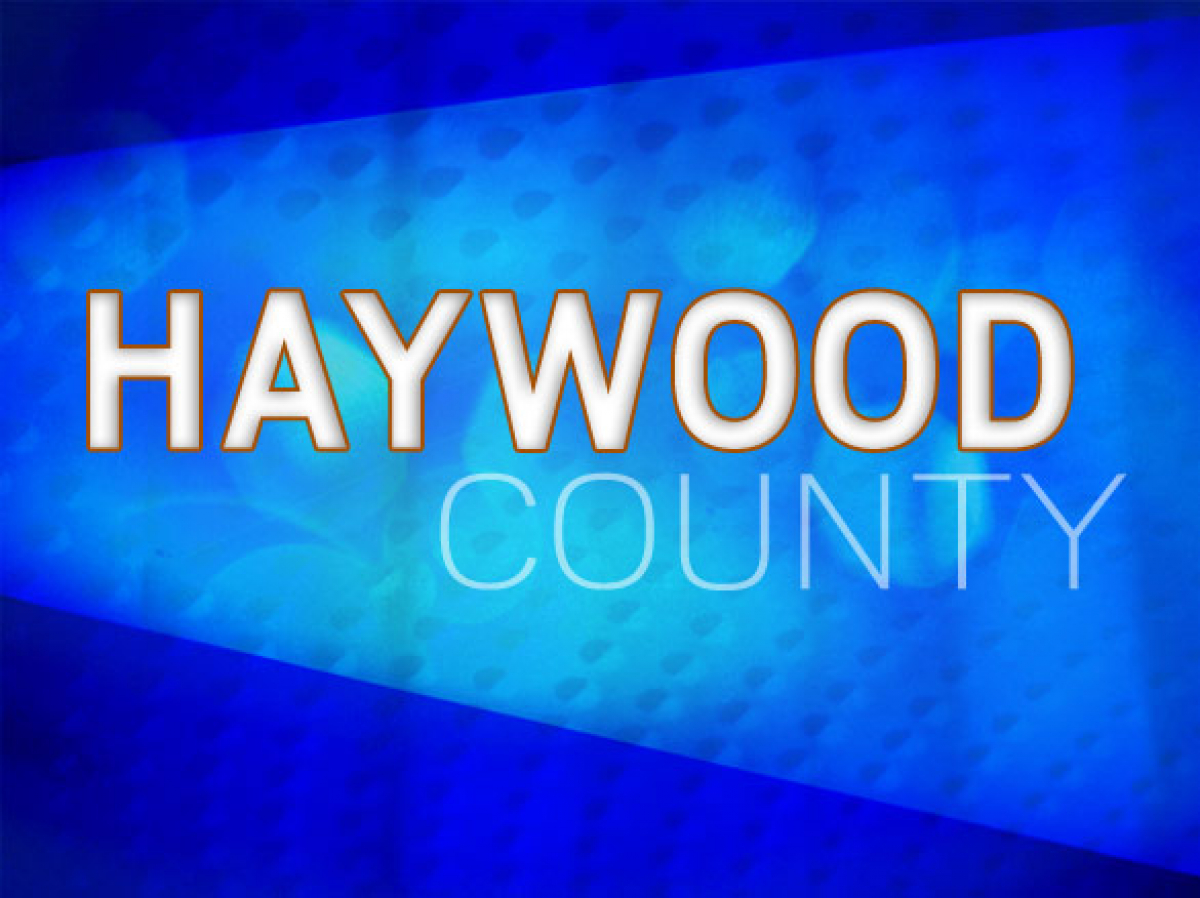 On Tuesday night, the Maggie Valley Board of Aldermen accepted a grant from North Carolina Emergency Management to repair the levee of its wastewater treatment plant.
The town's grant from the Emergency Management Disaster Relief and Mitigation Fund has been approved and fully funded for approximately $360,000. Maggie Valley will have to spend the money on the project from its general fund before grant funding from emergency management can reimburse the town.
Like most wastewater treatment facilities, Maggie Valley's plant is located within the 100-year floodplain, or the special flood hazard area. It is located adjacent to Jonathan Creek, just before it converges with the Pigeon River. In order to protect from flooding, wastewater treatment plants are insulated from water sources by levees.
Before Maggie's last wastewater treatment plant expansion in 2009, one of the plant's levees dated back to 1984. When new flood maps were adopted in 2012, that levee was not considered compliant and therefore not shown on updated maps.
"It was scrubbed out because of the type of construction process that was used," said Town Manager Nathan Clark. "So at that point the town had to make a critical decision, whether we just let the levy exist the way it is, or do we actually go and try to get this levy certified. In doing so we would remove our wastewater treatment plant from the special flood hazard area by 100%."
Following staff recommendation at that time, the board decided to go ahead and make the investment, work with the state flood mapping agency and engineers to get the levee certified and up to date in order to provide full protection to the wastewater treatment plant.
Since 2012, the amount of critical rainfall in Haywood County has eroded the toe of the levee, in an area that was outside the scope of work done in 2012.
"It's eroded into an area that we're growing concerned about and want to stabilize before it threatens the levee as a whole," said Clark.
The project is expected to take around six months, during which time there will be no disruption to town services. The levee that will be under repair is outside the confines of the plant and construction can be complete without interfering in its operations.
The Maggie Valley wastewater treatment plant is a million-gallon-per-day facility serving Maggie Valley and the Jonathan Valley area. The Town services about 2,000 separate sewer customers with a combined customer population of approximately 4,600. In 2020, the facility treated an average daily flow of 407,000 gallons per day.
Once the grant funding is approved by the board and sent back to Raleigh, the scope of work and services will come before the board, likely next month, to get the levee repair project started.