Archived Outdoors
Missing person found dead in park
Thursday, August 11, 2022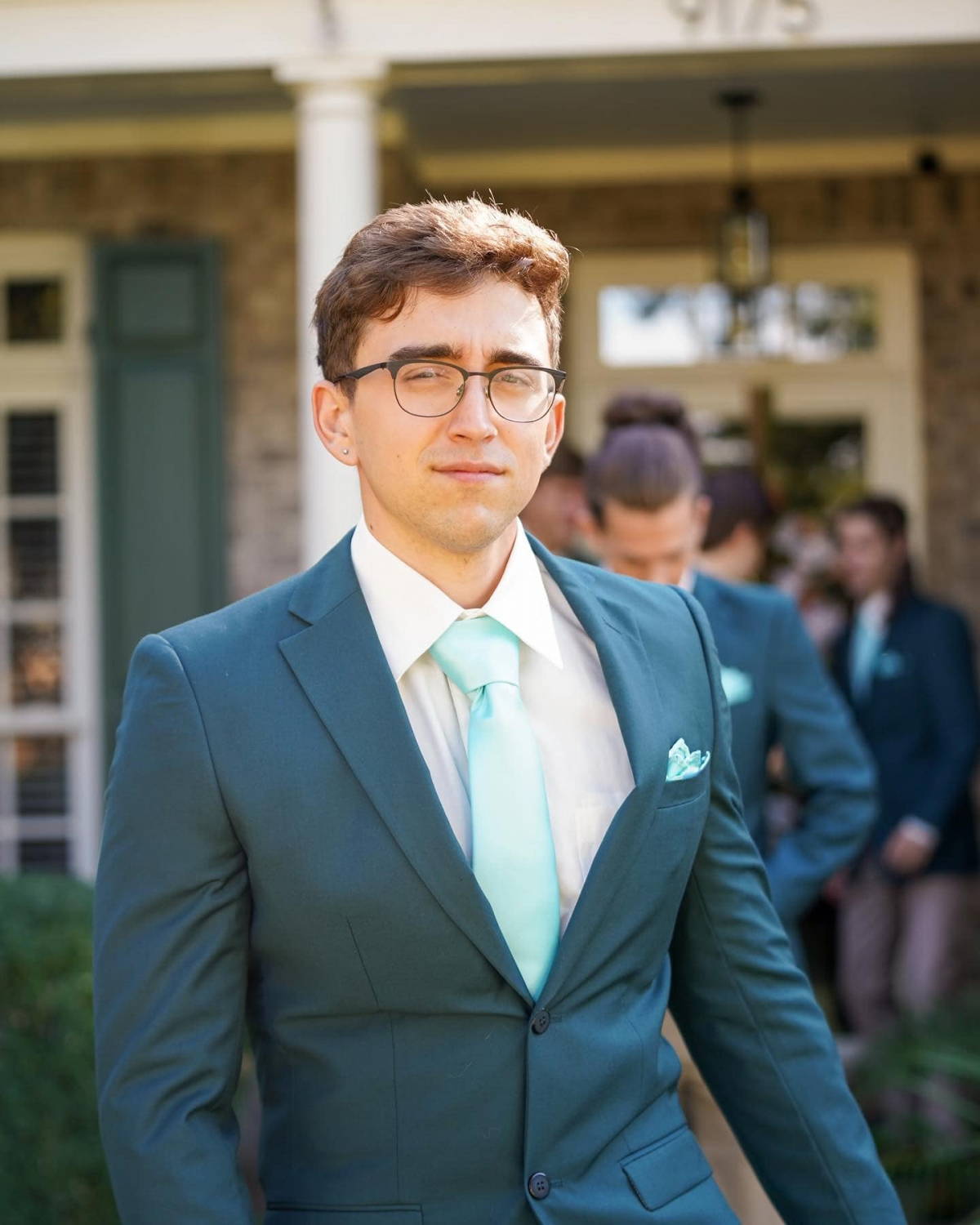 Bryce Evans
The body of a Knoxville man who went missing while traveling to Charlotte was found Friday, Aug. 5, in the Great Smoky Mountains National Park.
Bryce Evans, 23, was last seen Sunday, July 31, and his last known location was the Cherokee area. He enjoyed hiking and camping, according to a missing persons poster.
Park rangers located his vehicle at the Balsam Mountain Trailhead near Pin Oak Gap on Heintooga Ridge Road at 7:45 p.m. Thursday, Aug. 4. They closed the road and conducted a search of the immediate area with emergency responders from the Cherokee Indian Police Department and Cherokee Fire Department.
The next day, responders from NPS and Cherokee's police, fire and EMS departments conducted a comprehensive search of the area. At about 11:15 a.m., searchers found Evans about 20 yards off the trail, about 1.5 miles from the Balsam Mountain Trailhead.
The investigation is ongoing, and no cause of death has yet been released. However, law enforcement do not suspect foul play.
Leave a comment
2

comments
God rest his soul and comfort his family.

Thursday, 08/11/2022

So sorry to hear this about anyone. My sincerest condolences to the family.

Thursday, 08/11/2022