Archived News
First tenant announced for EBCI's Sevier development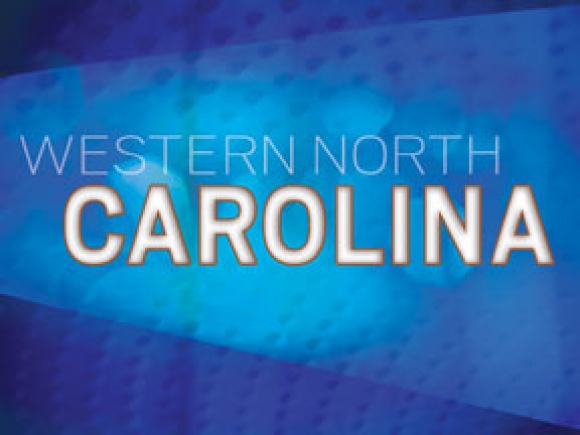 The 200-acre piece of land that the Eastern Band of Cherokee Indians is developing along Interstate 40 in Sevier County will be soon be home to the world' largest convenience store.
A June 22 press release from Kituwah LLC and the EBCI announced that the first establishment in the development would be a flagship Buc-ee's Family Travel Center.
Based in Texas, Buc-ee's is known for its pristine bathrooms, fresh barbecue and friendly service. The company has 38 stores in Texas, including a 66,335-square-foot store in New Braunfels that holds the record for the world's largest convenience center. Buc-ee's also has newly constructed stores in Alabama, Georgia and Florida, with projects in progress in South Carolina, Kentucky and Tennessee. At 74,000 square feet, the Sevier County location will outstrip the New Braunfels store by a considerable amount and include more than 120 fueling stations, EV charging stations and a car wash that's over 250 feet long and could rival Buc-ee's other world record, a car wash in Katy, Texas, with 255 feet of conveyor.
Previously referred to simply as Project 407, the overall development has now been dubbed "The 407: Gateway to Adventure." Kituwah LLC aims to develop it as a "comprehensive entertainment destination with best in class amenities," said CEO Mark Hubble.
It's expected to draw 6.7 million visitors in its first full year of operation after Phase 1 is complete, said Matt Cross, CEO of consultant OE Experiences. There will be more announcements in the coming months, and while later phases for the development remain flexible, concepts being explored include a world-class golf attraction, hotels, an ultimate sports experience, a state-of-the-art indoor go-kart facility, a distillery experience and unique "retailtainment" attractions that combine themed attractions and stores.