Archived Outdoors
Become a Master Gardener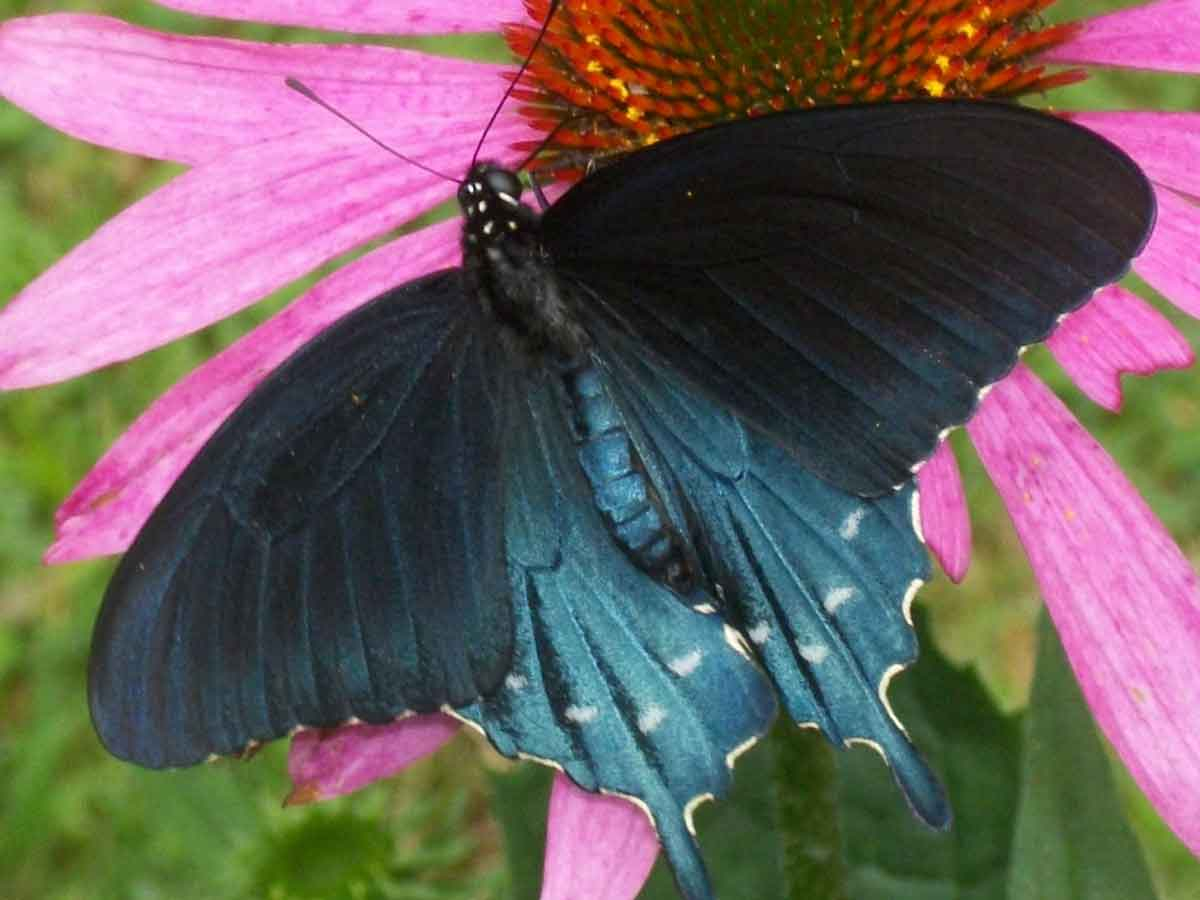 The 2022 Master Gardener class is now forming in Haywood County, with applications accepted for a 13-week course starting Thursday, Aug. 4.
Training sessions will be held on 13 consecutive Thursday mornings plus one local field trip to be held on a Saturday morning. Topics will include soils and fertilizers; lawns and weeds; woody ornamentals; landscaping with native plants; vegetable gardening; pesticide selection and use; insect and disease problem diagnostics; plant identification; integrated pest management; and plant propagation.
Graduates of the program become Master Gardener Volunteers who help the N.C. Cooperative Extension Service provide research-based information to Haywood County residents about lawn, garden and landscape care, with an emphasis on environmental stewardship.
Course cost of $150 covers materials and fees. Candidates must be full-time Haywood County residents and agree to volunteer at least 40 hours in various activities in the 12 months after the class. For more information, contact 828.456.3575 or This email address is being protected from spambots. You need JavaScript enabled to view it..